10 Choices you will regret in ten years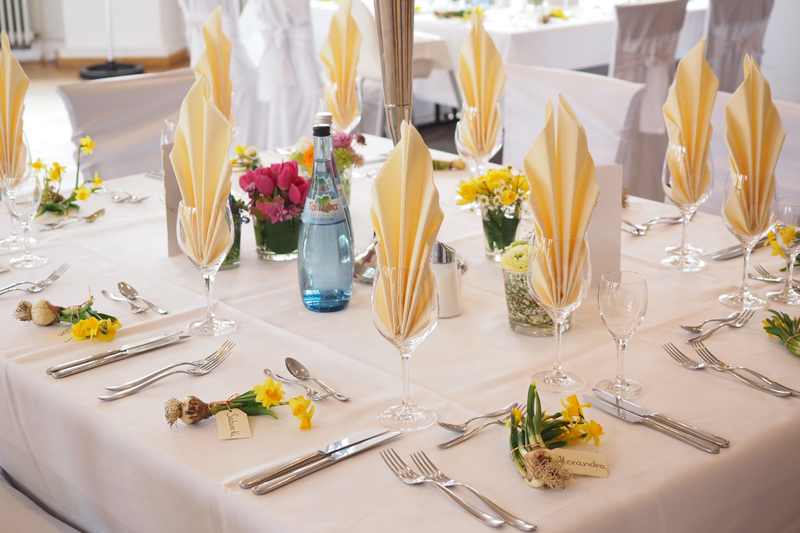 Found this article by Mary Elainne Dizon at Behindthehussle.com and believe it relates well to personal style and living an authentic life. Here are the first five. The second five are listed in a sister article.

"Don't fall into a trap of holding a weak mentality, and living your life without passion, purpose, and dedication. The phrase "If Only" is for those who hold fear more than faith, and who put more weight on excuses, than present blessings. One decision can develop into a habit, and the habits you form create your reality. Here are 10 choices that carry significant weight. Learn to be conscious of the decisions you make so you can do your best to live like a champion."

1. Wearing a mask to impress others.
If the face you always show the world is a mask, someday there will be nothing beneath it. When you spend too much time concentrating on everyone else's perception of you, or who everyone else wants you to be, you eventually forget who you really are. Don't fear the judgments of others; you know in your heart who you are and what's true to you.

2. Letting someone else create your dreams for you.
The greatest challenge in life is discovering who you are; the second greatest is being happy with what you find. Sometimes you'll do things considered crazy by others, but when you catch yourself excitedly losing track of time, that's when you'll know you're doing the right thing. Read The 4-Hour Workweek.

3. Keeping negative company.
Don't let someone who has a bad attitude give it to you. Don't let them get to you. When you remember that keeping the company of negative people is a choice, instead of an obligation, you free yourself to keep the company of compassion instead of anger, generosity instead of greed, and patience instead of anxiety.

4. Being selfish and egotistical.
A life filled with loving deeds and good character is the best tombstone. Those who you inspired and shared your love with will remember how you made them feel long after your time has expired. What you have done for yourself alone dies with you; what you have done for others and the world remains.

5. Avoiding change and growth.
If you want to know your past look into your present conditions. If you want to know your future look into your present actions. You must let go of the old to make way for the new; the old way is gone, never to come back. If you acknowledge this right now and take steps to address it, you will position yourself for lasting success.

Again, this article was spotted on behindthehussle.com and is written by Mary Elainne Dizon. The original article lists ten choices. The next five can be found in a sister article.


Editor's Picks Articles
Top Ten Articles
Previous Features
Site Map





Content copyright © 2022 by Lisa Plancich. All rights reserved.
This content was written by Lisa Plancich. If you wish to use this content in any manner, you need written permission. Contact Lisa Plancich for details.