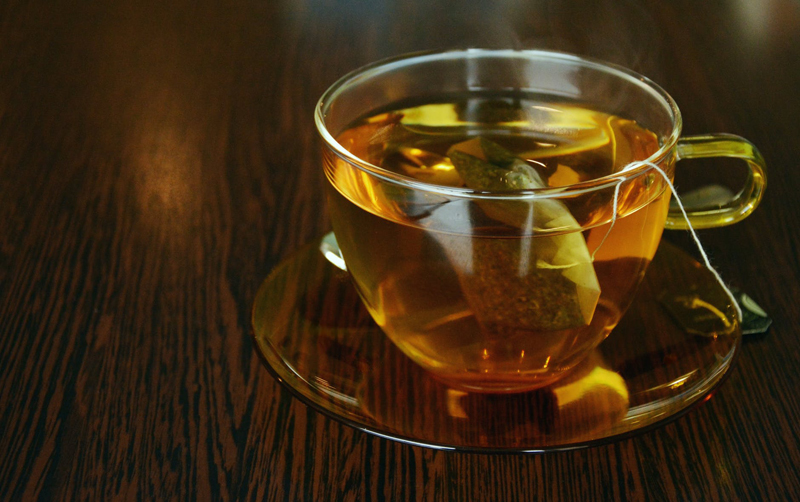 Tea and Pesticides

Tea is a food source that is quite recently in high demand. Like any food source that becomes popular, it is driven by the demand for its product. Commercial tea production has been around a very long time, but now tea being mass produced for the popular market has been met with some criticism of late.

One may have seen recent reports of lab testing results that were done. The reports mention two large major and popular tea companies. I prefer that at this time not to mention the names of the companies. I do not have any affiliations with these or any tea company, nor do I have or even know anyone that works in an independent lab company. The purpose of this article is that Tea and Pesticides is news. Consumers have the right to choose the products that they consume. So this article is meant to inform and make tea lovers, tea readers and tea consumers aware of the existence of pesticides in tea.


Sadly there is almost no perfect world. There are bugs, all types of bugs that love to consume whole fields of crops, and destroying them into the next season! So mostly to fend off bugs for the most part, a pesticide has been used. In tropical areas of the world bugs live year round because conditions for them to live are perfect. The growing season for tea becomes long and often yields a lot of tea production because of the tropical weather.

Here's a very small chemistry lesson to put things into perspective. For the most part there are 13 types of pesticides that are commonly known to be used on food crops. They usually fall into three groups.

They are called Organochlorines (DDT is one of these), Organophosphates and Pyrethrins. The chlorine group has been known to be linked to endocrine disorders, simply because it disrupts the endocrine system. It is known to be stored in fat cells and has shown to cause breast cancer in mice.
The phosphates group kills insects by disrupting their brains and nervous systems. For humans depending on the exposure, the dose and the methods of exposure, it will disrupt ours too.

The pyrethrins are a simple bug repeller.

Scary sounding stuff, right? Yes it can be. The tea consumer needs to know some simple facts. A lot of what we eat and drink would be considered scary. Tea can be a heavily "sprayed" crop. As a tea consumer, one need to consider where the tea you drink is grown, how it is processed and seeks out FDA information if you suspect you might be getting a bad product.

Tea that is grown in higher elevations has fewer bugs. The tea is harvested in less time and purchasing from small sustainable tea plantations keeps the tea harvesting quickly. Although tea that is from smaller tea plantations or is considered first flush or white may be subject to higher costs.

Final last words regarding the testing of the teas; some testing labs and researchers make money when they expose a publicly traded company. They then sell things short and that is biased research as the company has then a monetary stake in the results. However, the lab must produce its findings to the public and it cannot misrepresent its findings. If it does they can be sued for large sums of money.

Then if an independent lab comes in and the findings are similar, and then finally if the FDA has issued letters of warning to the tea company for things like " poor quality control" it may be most likely that one should continue to do research on this tea and suspend its usage until you are satisfied it one you may want to continue consuming it.

Please be an informed consumer, make judgments based on the whole product not just packaging, pricing and marketing.

Tea should always be a cuppa health!



Related Articles
Editor's Picks Articles
Top Ten Articles
Previous Features
Site Map





Content copyright © 2021 by Mary Caliendo. All rights reserved.
This content was written by Mary Caliendo. If you wish to use this content in any manner, you need written permission. Contact Mary Caliendo for details.