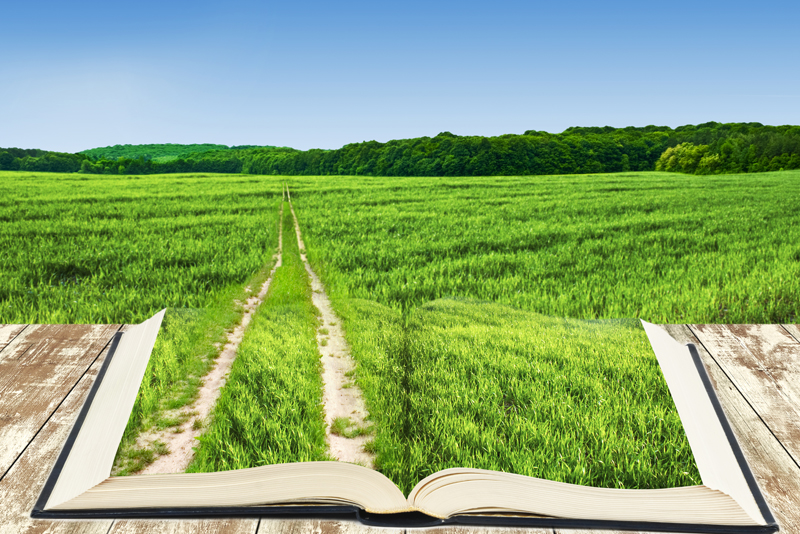 I have been doing research and coming across wrong information submitted to many different websites. I am wishing researchers would use their Geneasense. We all should know that a mother can not give birth to a child older than she is! But, yet I will come across people submitting data that reflects this. I have seen a mother who would have been in her 80's or even 90's giving birth. Another issue is a child listed with a birth date after both listed parents have died!
As researchers we need to really pay attention to obvious errors. A lot of time this happens as novice genealogist downloads a gedcom from someone or merges families without first checking the information contained. Were the sources listed? Was this something the person letting you use the information actually researched? Or is it a chain of errors handed down to many different people; only to be submitted to Ancestry of FamilySearch for others to be taken in.
I do understand many times these errors are submitted by mistake. But, we need to set goals, myself included, to be very careful in what we submit, as well as what we merge into our own trees or those of of others. There are times when a person being considered for a tree has the potential to be a good match. If you are not completely sure, and wish to add them, please add a note stating why you feel he fits this family, and what your concerns are. Then, those coming behind you can make a good informed decision.
Another example I recently came across was for a client. He found his family on a database, but some of the information just did not add up. He had good sourced information up to a certain generation. The online data he found listed potential parents. But, after a careful review it was clear the wrong parents were listed. The parents both were born, resided and died in the New England area. The ancestor we were documenting was born, raised and died in Franklin County, Virginia. Clues like this can be signals to you something is not right.
There are times you may may be researching a family, but if things do not match perfectly you might choose to move on. I challenge you to take that extra look. If it is simply the spelling of a surname being different, it may be correct. I have heard of people looking for a Wade family ignoring submitted genealogies for a Waid family living in the same area. It is important to look at names, dates, siblings – take in the entire picture before making a final decision to add or dismiss the family data.
As a final note, it is important to let others know that you have documented your family. Your descendants can feel confident you added the correct data. You can show them this by citing your sources and using primary sources whenever available. It is important that as family researches we use our geneasenses.
Do you have a story or example to share? Come join us in the
Genealogy Forum
.
You Should Also Read:
Cite Sources As You Research


Related Articles
Editor's Picks Articles
Top Ten Articles
Previous Features
Site Map





Content copyright © 2022 by Tina Sansone. All rights reserved.
This content was written by Tina Sansone. If you wish to use this content in any manner, you need written permission. Contact Tina Sansone for details.