Animation for iBooks Author 1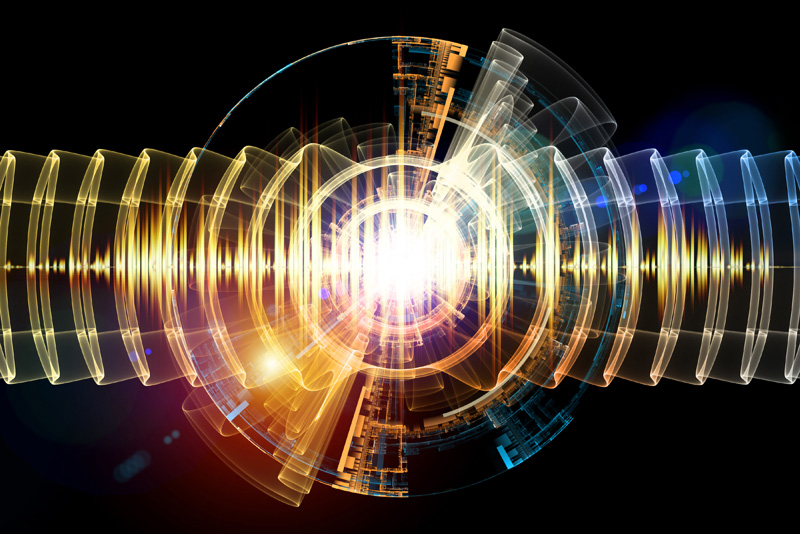 I've received several emails asking how to add animation to your book in iBooks Author 1. First we need to look at your options for making books for the iBookstore.

There are two ways to create this type of book. AppleR iBooks AuthorR is one but it does have some limitations. For example, the animations will not start playing (auto play) when the page loads and must be triggered by the user touching a hot area (button of some sort). Then, a second window pops up as an overlay to play the animation.  iBooks Author was created to produce enhanced educational books - not children's books with animation. But if you can work with that limitation or better yet, work it into your book design, iBooks Author is a great tool for creating these books, especially because it is an Apple software.

The good thing is iBooks Author is "finished" and not in perpetual beta release. That means that if Apple releases a new version, it should be backwards compatible with books that have been created in previous versions. That in turn means that you do no need to remake your book just so that it will work in the latest version of iBooks Author. Like any final release of a software, you might get new features for each new version of the software but what you produce in that software should be unaffected.

The second option is to create an ePub3 ebook with the HTML5 and CSS3 languages. This may be a good choice if you need your animations to automatically play when the reader moves to a new page. For example, you can build animation and interactive elements directly into the page - almost like a book app. An example of this type of ePub is the Beatles Yellow Submarine book in the iBookstore.

However, HTML/CSS based animations do have a slight drawback. If you download and read the book, you will notice a slight delay between when a button is touched and the animation or interaction starts. But I'm sure your young readers won't be as picky as me about the playback delay. At this time, I'm not aware of any software dedicated to creating ePub3 books. Although InDesign will export to ePub3.

If you do choose to use iBooks Author and want to create touch-triggered animation, what is called an HTML widget, there are several programs that you can use including Hype by Tumult, Sencha by Sencha Inc., Purple by artifacts, Motion Composer by Aquafadas, Edge AnimateTM by Adobe, Apple MotionR (for video) and KeynoteR. Of course you can also hand code the HTML5 CSS3 widget.

Until recently, you created the animation in one of these software or hand coded it and used the iBooks Author HTML widget interface to add it to your iBook. But Motion Composer and Purple now have released free plugins for their software to make the incorporation of their widgets easier. My guess the others will follow with their own version of plugins.

Note: Apple will have an iBookstoreR app for the Mac with the next upgrade. So you will be able to download and read books from the iBookstore on your computer. How this will increase the sales in the iBookstore, we have to wait and see.




Related Articles
Editor's Picks Articles
Top Ten Articles
Previous Features
Site Map



Follow @ArtAnimationTut
Tweet



Content copyright © 2022 by Diane Cipollo. All rights reserved.
This content was written by Diane Cipollo. If you wish to use this content in any manner, you need written permission. Contact Diane Cipollo for details.