National Observance of Children's Sabbaths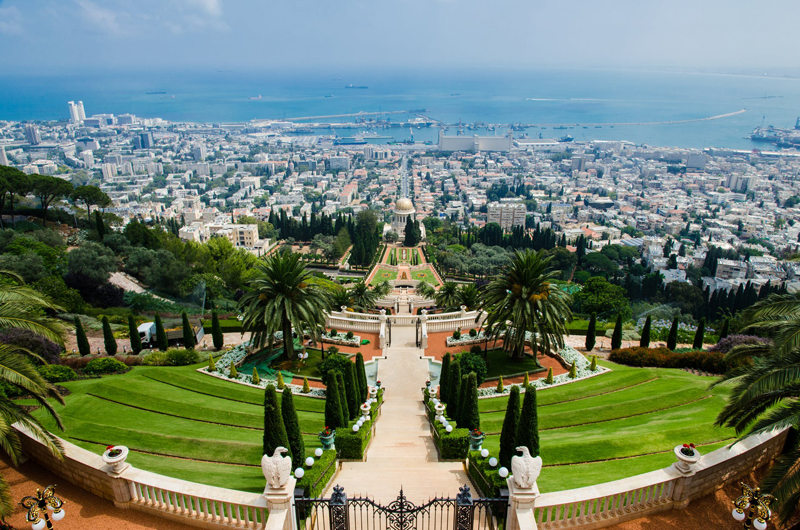 One of the creative initiatives that has emerged in the USA in response to the pressing need to nurture the spiritual growth of young people, is the National Observance of Children's Sabbaths. These annual events provide opportunities for Faith communities across the country join hands in worship, education, and service on behalf of children. The theme for this year's activities, October 18-20, is
"Beating Swords into Plowshares: Ending the Violence of Guns and Child Poverty."
Here is an opportunity to broaden horizons and break down barriers of ignorance, to engage in meaningful conversation, listening, sharing, and learning from each other's perspectives on this vital social issue.
Bahá'ís are actively involved. The teachings of the Bahá'í Faith are aimed at transforming society. In order to create a more peaceful world, however, hearts must be changed; individuals must become the repositories of virtues that will remake them the image of their Creator. Towards that end, "...it is imperative to pay close attention to children and youth everywhere. Concern for the moral and spiritual education of young people is asserting itself forcefully on the consciousness of humanity, and
no attempt at community building can afford to ignore it."
- Universal House of Justice, 12/27/2005
"Every child is potentially the light of the world--and at the same time its darkness; wherefore must the question of education be accounted as of primary importance. From his infancy, the child must be nursed at the breast of God's love, and nurtured in the embrace of His knowledge, that he may radiate light, grow in spirituality, be filled with wisdom and learning, and take on the characteristics of the angelic host." -
Selections from the Writings of 'Abdu'l-Bahá,
p. 130
The National Spiritual Assembly of the Bahá'ís of the United States has collaborated with the Children's Defense Fund to create Bahá'í resources for the National Observance of Children's Sabbaths. These materials, along with those submitted by other Faith organizations, offer a wealth of ideas and activities packed into the
Children's Sabbaths Manual.
Check out what is happening in your community this coming weekend. Churches, temples, faith circles and mosques; Jews, Christians, Moslems, Bahá'ís, First Nations--everybody--cares about their children. Every neighborhood can benefit from adults coming together to share ways to strengthen their children's sense of identity and purpose.
Join with others in exploring the many ways that human beings are actually one family, with similar joys and sorrows, and all trying to make a better world. It is much easier to do that together...little by little, day by day. The National Observance of Children's Sabbaths is a start.
You Should Also Read:
Steps to Peace-Train for Virtues
Human Nature Doesn't Match Reality TV
How to Change the World


Related Articles
Editor's Picks Articles
Top Ten Articles
Previous Features
Site Map





Content copyright © 2023 by Cheryll Schuette. All rights reserved.
This content was written by Cheryll Schuette. If you wish to use this content in any manner, you need written permission. Contact Cheryll Schuette for details.