Tea and Genetically Modified Organism (GMO)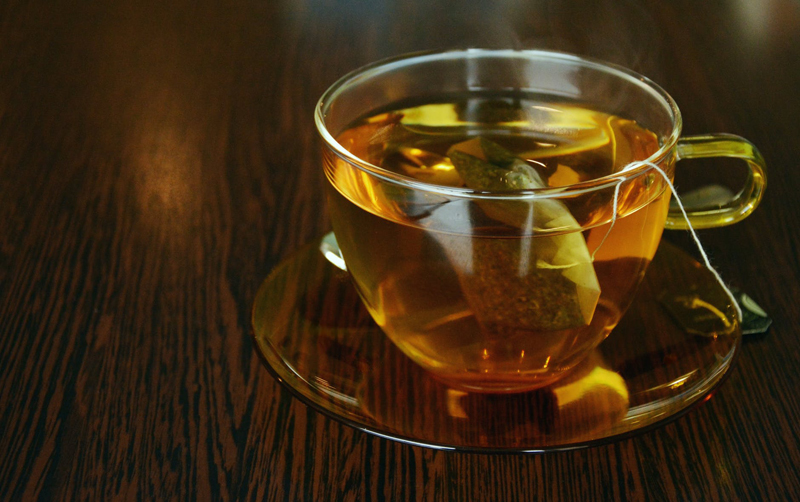 Tea and Genetically Modified Organisms (GMO)

It seems like almost everyday our food system in our country changes. It appears that yet another new set of buzz words and ideas has hit the markets; as with past articles we have spoken about things like: organic teas and sustainable products for example. The newest in the forefront of food safety is that of the Genetically Modified Organism or GMO.

GMO is very confusing on all fronts and when researched, I have found that opinions may well sway the way one leans for example. While GMO processed foods have been around since 1994, it appears that with the influx of knowledge comes wonder. Uncertainty causes fear in most people.

Without getting way too technical , the very simple definition of genetically modified organism is when scientists take genes from one plant species and insert them into another. This, however, should not be confused with hybrid growing or the like. It is different because the scientist is actually not just crossbreeding something "similar" the science has it actually changing the genes of a specific plant; actual gene altering.

While science is continue to run tests on GMO foods and food stuff, at this time there is no outstanding evidence that shows that anything has been proven harmful.

A few facts from our own data from the United States Department of Agriculture, as of 2010: 90% of U.S. soybeans, 90% of U.S. Sugar beets(sugars and syrups), and about 85% of all U.S. Corn(High fructose corn syrups included) is GMO and cotton seed oil (which a whole host of product is made) has 90% as its number. So, overall with the figures stating just about every product made and manufactured made from corn, soy, beets and cotton seed oil has in some way been modified.

The recent movement by several large non-profit organizations is calling for research, education and alternative products for the consumer.

When tea drinkers are asking if their tea is Non-GMO, they are most likely the consumer that is already seeking healthy alternatives and lifestyles for them and their families. Similar to Organic foods and organic food labeling , it took some time but the alternatives are out there.

Currently the United States has no labeling mandatory requirements unlike countries like England ,France, Germany, New Zealand, Switzerland, China and Indonesia to name a few that do. The U.S., however, is trying to currently stop companies from using words like : GMO-free or Non-GMO on any part of their labels because it is misleading.

There is a large non-profit that is trying hard to work toward a system of labeling to give a consumer a true choice when shopping. Just like with Organic foods, strict and stringent labeling, growth, processing and harvesting must be adhered to to keep something like tea for example, organic.

If one is trying to seek out healthy lifestyle perhaps, and does not want GMO foods and tea in their lives; one is advised to seek an Organic tea. GMO is not allowed into Organic foods and tea. But the idea of drinking tea from organic plantations is that it is truly traceable from its plant stage to your table(or tea cup). This will truly limit your exposure to GMO products.

Impartiality may be hard to find currently in this arena at this time. Please use good cconsumer judgements when making your choices for tea. Be sure to ask questions and always look for an organic labeling.

There is a large amount of organic tea companies, they are now available in markets everywhere and on-line everywhere.

*Remember to look for the USDA Organic stamp to ensure you are purchasing a secure organic tea product.



Related Articles
Editor's Picks Articles
Top Ten Articles
Previous Features
Site Map





Content copyright © 2021 by Mary Caliendo. All rights reserved.
This content was written by Mary Caliendo. If you wish to use this content in any manner, you need written permission. Contact Mary Caliendo for details.