The Purpose of an Associate Degrees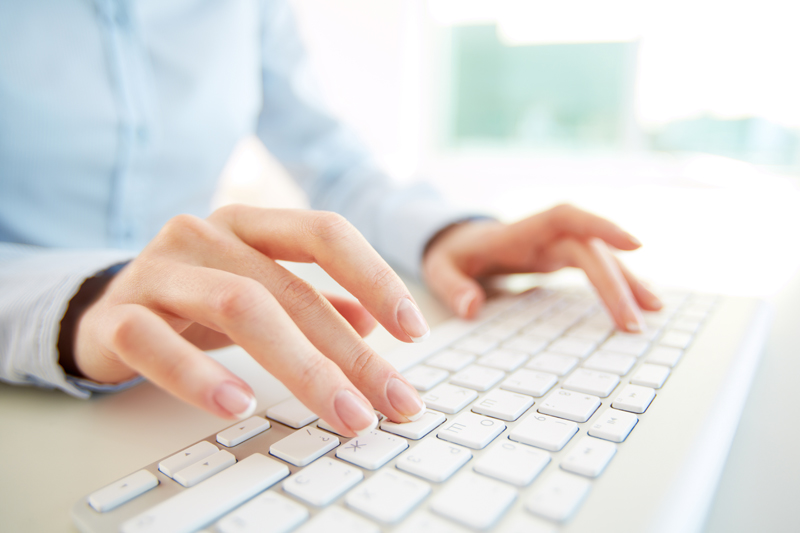 Today, there are many two-year degrees that provide students with the education needed to obtain a relatively high-paying job: registered nurse, respiratory therapist, computer programmer, police officer, paralegal, industrial engineer, technician, dental hygienist—the list goes on. One commonality among these two-year associate degrees is that they offer students the chance to continue on to a four-year degree should they so desire. An associate degree is a two-year undergraduate degree offered by community colleges, universities, and junior colleges, and is a degree students can earn on campus or via distance learning online. Although many younger, tech-savvy students fresh out of high school would enjoy the mobile lifestyle online courses afford them, the first two years of college are such a vital part of the socialization process that there is really no substitute for attending classes in person.
During the first year of an associate degree program, students are offered a wide range of courses designed to expose them to writers, thinkers, arguments, debates, artworks, books, they might otherwise have not encountered. The usual reading and writing, mathematics, and sciences are all requirements, but classes such as art, music, philosophy, public speaking, nutrition, women and society, and oceanography, just to name a few, can be taken as electives. These courses offer students the chance to branch out into other areas and decide whether the degree programs they are pursuing are right for them. Especially for those who have just graduated from high school, attending the first year of college on campus can help them meet new friends and expand their social spheres. Campuses offer different experiences than other social networking environments offer. For baby boomers and Gen Xers who return to school for retraining purposes, or for mothers who have raised kids and are ready to try something new, pursuing an associate degree online is a great choice. However, everyone should try taking an evening course on campus just to experience learning in a multigenerational classroom.
Although many technical and business schools offer fast-track options that will allow students to graduate in one year rather than two, accreditation should always be verified. Students need to ensure the degrees they earn will allow them to continue their educations if they eventually apply to four-year colleges. In the meantime, deciding to pursue an associate degree is a great way to both begin an educational journey and qualify for a job that will pay a decent salary. As much as we all desire a comfortable livelihood, it is equally important for people to choose occupations they enjoy. Students who are unsure about which direction to go may consult with career counselors at local universities or job fairs. They can assist with decisions on the best degree options.
Distance Learning - Is it Right for You?
is available in paperback and ebook at
Amazon.com
, or pdf version on
BellaOnline eBook Store
.
Libraries and Academic Institutions
please visit
Distance Learning Books
for discounts on bulk orders.
+Patricia Pedraza-Nafziger


Related Articles
Editor's Picks Articles
Top Ten Articles
Previous Features
Site Map





Content copyright © 2023 by Patricia Pedraza-Nafziger. All rights reserved.
This content was written by Patricia Pedraza-Nafziger. If you wish to use this content in any manner, you need written permission. Contact Dr. Patricia Pedraza-Nafziger for details.