Celebrate Halloween to De-stress From Reality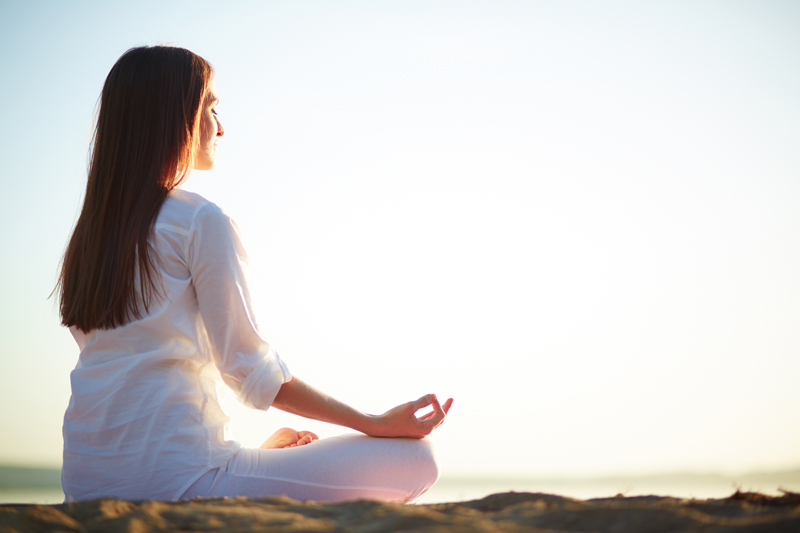 It's a scary world out there. For example, it's the first year anniversary of the Nor-Easter Hurricane Sandy. Let's count some of our collective fears: Terrorism, illness and mortality, alien invaders, zombies, vampires, ghosts, science and technology horrors, and any adult or child with a gun who has an ax to grind. Appearing counter-intuitive, Halloween can help you face your true individual fear by wearing a disguise, a mask and costume. Essentially, you can wear your biggest fear inside-out, revealing it to the world without any shame attached in order to help you confront and so, reduce its powerful hold.
In the imagination fear conjures up frightening catastrophic situations. Did you know that when imagining a terrible tragedy from which you believe you will never recover, you will be surprised how much better you can actually face it in reality and truly recover? Adversity can make you stronger and more resilient.
Turn stress into strength.
Here are 10 costumes and how they can help you to transcend your fears. When you dress up for Halloween, you tap into your sense of humor and fun which will reframe what you dread through role playing. Go ahead and get it out of your system.
If you are afraid that you are merely surviving at work or just going through the motions in your activities of daily living, wear a zombie costume.

Afraid of people dominating you or draining your energy? Dress up as a vampire.

If you are worried about global terrorism, dress up as a scary political figure.

If you believe that you are unattractive and do not like your body, dress up as Frankenstein.

If you feel inhibited, wear a sexy outfit or dress up like a character in Fifty Shades.

Afraid of people deceiving you and pretending to be your friends, dress up like a Stephen King clown.

Feeling like you have lost your inner child, wear a baby costume.

If you feel powerless, wear a law enforcement outfit.

Scared of doctors or surgeons? Wear a white coat with a stethoscope.

Are you afraid of your dark side, wear a breaking bad costume.
And keep in mind all those Halloween goodies like candy bars and candy corn which herald the winter weight gain holiday season – how scary is this candy fest which fuels the sugar lust! Face the sweet treats and indulge a little! All you have to do is limit your allotment and exercise away the excess calories. Try dressing up in exercise clothes.
---
For more information on managing your stress and reclaiming your life read my book,
Addicted to Stress: A Woman's 7 Step Program to Reclaim Joy and Spontaneity in Life
. To listen to archived radio shows with guest experts visit
Turn On Your Inner Light Radio Show