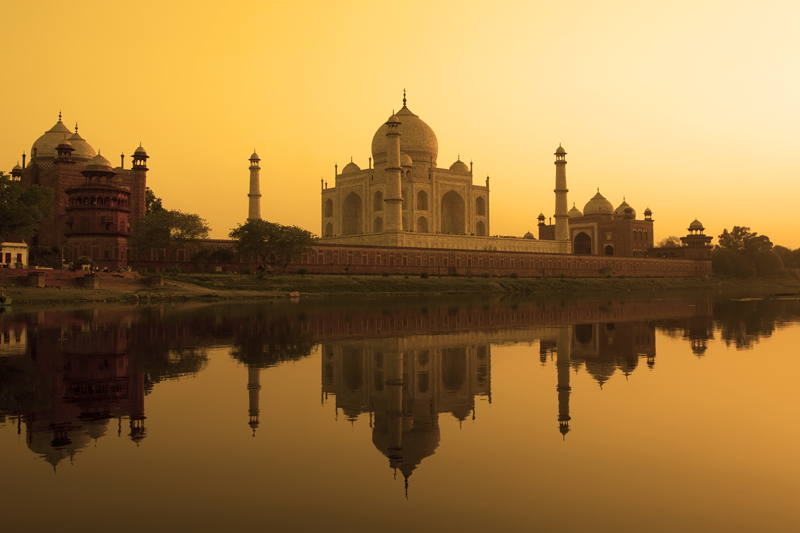 Jalebis are a very delicious Indian dessert with distinct Persian origins. They are a bit hard to describe but the closest approximation would most probably be funnel cakes. Think deep fried "pretzel like" shaped crispy dough dipped in a warm sugar syrup.
They key to this recipe lies in the batter, which needs to be slightly fermented. Now fermentation is never an issue for me because I live in a relatively hot & humid environment. But if you live in a cold climate or plan to make jalebis in cold weather conditions, I highly suggest using self rising flour instead. Since properly made jalebis should always remain crispy, a good batter is essential. I also highly recommend using an inexpensive plastic condiment squeeze bottle to dispense the jalebi batter into the hot oil, this really is the simplest & safest way to go.
JALEBIS (Crispy Indian "Funnel Cakes" Dipped in a Warm Sugar Syrup)
Ingredients:
To Make the Jalebi Batter –
2 cups all purpose flour (maida), sifted
½ cup thick Greek style tangy yogurt (or buttermilk)
2-4 drops of red or orange organic food coloring (optional)
enough oil for shallow frying (I use peanut oil for maximum crispiness)
To Make the Jalebi Sugar Syrup –
2 cups of sugar
1½ cups water
1 tsp freshly squeezed lemon juice
a pinch of saffron strands
a pinch of ground cardamom powder
a few drops of rose water or orange blossom water (optional)
METHOD:
In a large mixing bowl, combine only 1 cup of flour with the yogurt and whisk together making sure there are no lumps in the batter. Then slowly add in enough warm water (about ½ cup or so) to make a smooth thick batter (cake batter consistency). Then cover the mixing bowl and keep it in a warm place overnight, I usually keep the batter in my oven with the light on. If you live in a cold climate, I recommend turning the oven on the very lowest setting initially. Then turn the oven off, wait for 10-15 minutes & then place the batter inside the warm oven. Do not open the oven door, since the generated heat will escape. Hopefully by next morning, you should see lots of little bubbles in the batter -- this is a good indication of the fermentation process (12-15 hrs). Next, stir in the remaining cup of flour along with the food coloring. The batter should be smooth. Mix well to combine, the traditional color of jalebis is always bright orange ☺. Now return the mixing bowl to the oven and let it sit for another hour or so to ferment.
In the meanwhile, you can make the sugar syrup. So in a deep heavy bottom sauce pan on medium high heat, combine the sugar & water. Stir well until all the sugar dissolves and then add the lemon juice along with the spices (saffron & ground cardamom powder). You can also add the rose water or orange blossom water at this time. Now reduce the heat to very low & keep the syrup warm if you are ready to make the jalebis – otherwise turn the heat off until you are ready.
To make the jalebis, heat a wide heavy bottomed pot or wok with enough oil for shallow frying. Then carefully pour the jalebi batter into the plastic squeeze bottle. The oil should be on medium to medium high heat for frying the jalebis. Now very carefully, using even pressure, squeeze out spiral/pretzel like shapes that are interconnected (the jalebis should be about 2-3" in diameter). Initially the jalebis will sink to the bottom but slowly rise to the top as they cook. Turn the jalebis over after a few minutes so they are evenly cooked on both sides. They should be firm, crispy and golden brown in color. Remove the jalebis from the heat and drain well on absorbent paper towels for a minute. Then using tongs -- dip each jalebi quickly into the warm syrup for just 1 minute or so. Enjoy warm!
You Should Also Read:
Gulab Jamun Recipe


Related Articles
Editor's Picks Articles
Top Ten Articles
Previous Features
Site Map



Follow @SadhanaGinde
Tweet



Content copyright © 2022 by Sadhana Ginde. All rights reserved.
This content was written by Sadhana Ginde. If you wish to use this content in any manner, you need written permission. Contact Sadhana Ginde for details.