Family Virtues Guide - Book Review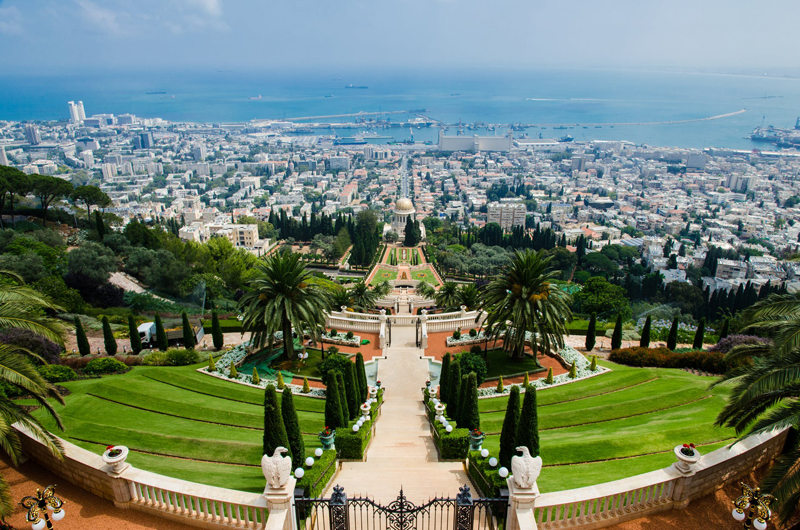 The subtitle says it all about this useful book on parenting: "Simple Ways to Bring Out the Best in Our Children and Ourselves." Linda Kavelin Popov, with her husband and brother and the international organization named The Virtues Project, compiled an interfaith handbook to help parents and teachers "turn words into actions and ideals into realities."

I wish this had been around when I was growing up and when I was raising and teaching children. My parenting style, I'm sorry to say, mimicked the way my own parents and extended family operated. I was raised with such attention to the details of my mistakes that there was never anything I achieved so well that they couldn't find suggestions for improvement. Great way to raise up adults to be paralyzed by perfectionism!

I don't know any parent who intends to do and say exactly the things their parents did. Far from it, usually! Yet, the problem for each generation is how to do things differently. The Family Virtues Guide provides a much needed resource for harried mothers, fathers and teachers.

Fifty-two virtues, one for each week of the year, are included. They will be familiar to just about everyone, I think, no matter what religious or cultural background. That is the universality of virtues! The book is laid out like a workbook, with simple strategies to explain the virtue, suggest ways to practice it, and how to know when successful. The process works for all ages and is especially powerful, I have found, when there is a mix of ages.

Readers are promised that they can:
* Learn the language of integrity and self-esteem
* Understand the five roles parents play
* Discover ways to introduce sacred time into family life
* Help children make moral choices

The first section of the book is indeed some background in parenting, learning and encouragement, but it is not overly long or technical. There are appendices for further reading in the back, but the main portion of the handbook is exactly that: a handbook. Each of the 52 virtues had its own chapter, four pages each. Not taxing and easy to build discussion as a family.

An example, from pages 201-4: the chapter on Patience begins with a short quote from a sacred text, followed by a short definition and then a few paragraphs on why it should be practiced. The next page has suggestions on just how to practice patience and discussion of what patience looks like in daily life. Lastly, a page for signs of success as well as signs that maybe a bit more practice is necessary. (I love this part of each lesson!) At the bottom of this page will be the affirmation statements for that virtue couched in specific and measurable behaviors.

Even if virtues have always seemed sort of vague and otherworldly, this book proves that building character can be concrete and obvious. The language is clear and straightforward. Most importantly, nowhere is a lack of success viewed as permanent failure. Children need very clear instructions and goals, and at least from my experience, hardly ever know for sure exactly what they are to do right until they have done something wrong.

With The Family Virtues Guide, Dr. Popov and her team help both children and those who love and care for them how to define, model and instill virtues. And it is still a pretty good read even for those of us who think we are done with all that parenting stuff. After all, there is still the child in each of us, and our grown children, grandchildren, even spouses and co-workers.

**I am not affiliated with the publishers, and the book was my own purchase.

You Should Also Read:
Steps to Peace - Train for Virtues
How to Change the World
Discipline - Raising Children to Be Good Citizens


Related Articles
Editor's Picks Articles
Top Ten Articles
Previous Features
Site Map





Content copyright © 2022 by Cheryll Schuette. All rights reserved.
This content was written by Cheryll Schuette. If you wish to use this content in any manner, you need written permission. Contact Cheryll Schuette for details.