What His Gift Is TryingToTell You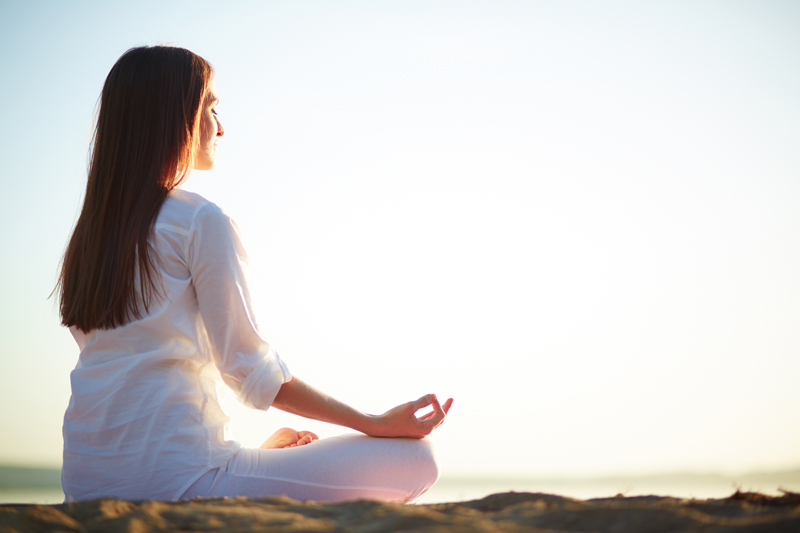 What His Gift Means
You unwrap your long awaited gift with enthusiastic curiosity, but soon you are puzzled. Unsure how to react because the gift is not what you expected, you try to be poker-faced buying time to respond. Do you raise your voice, "What were you thinking?" or do you ominously say, "How much thought went into this gift?" or restrainedly state, "I don't quite know what to say…" A basic tenet of Stress-management is sustaining a positive, compassionate perspective. Everyone makes up a story about the facts. What kind of story do you want to make up in order to enjoy the holiday together?
How to interpret his gift: The inside story
He buys you
Tools or a fire extinguisher at the hardware store. Clearly he is working on the nuts and bolts of the relationship. He wants to make you independent, keep you safe.

Merchandise that's featured at Costco. He wants to get it right and believes that he can't go wrong with a popular item in a store where you always shop.

A kitchen gadget or vacuum. Men love gadgets and he wants to make your life technologically easier to free up time for yourself.

A prepackaged drugstore gift like spa essentials or chocolates. This bullet needs a lot of explanation, hence the length! Obviously, he went shopping last minute. However, why did he wait until the last minute? He was afraid of failing, so he procrastinated and postponed. Take pity and reassure him that you adore his desire to please you.

Tawdry lingerie. This is not a selfish present about his needs; rather he is letting you know that he finds you sexy and wants to play in the bedroom.

Flannel pajamas. He wants to cuddle, revealing that you are attractive to him no matter what you wear.

Costume jewelry. He can't distinguish between these trinkets and real jewelry, so why not save up money for a purchase to benefit the both of you?

Expensive jewelry. He wants to grow old with you and sees this gold chain as a link to immortality.

A pet. He wants a family or to increase the one you already have.

Music. He wants to persuade you and influence your mood. Have you been irritable lately?

Perfume. He wants to inhale your scent, but doesn't buy you the scent on your dresser. Maybe it's time to change up that routine fragrance.

Exercise clothes. No, you're not fat. He wants to keep you healthy and energetic to go the distance in your relationship.
And let's be honest. Women often buy their guys gifts which don't interest them, like clothes or books. The best solution for both genders is to either drop overt literal hints like "I hope I get… " or give a gift card, so that the recipient can buy what they really want. If you would like to be more subtle, you could consult with a friend or family member regarding gift choice and don't forget to inquire about size. The option which works best for me is giving myself a gift.
Remember it's the thought that counts – particularly the thought in your head.
---
For more information on managing your stress and reclaiming your life read my book,
Addicted to Stress: A Woman's 7 Step Program to Reclaim Joy and Spontaneity in Life
. To listen to archived radio shows with guest experts visit
Turn On Your Inner Light Radio Show