'Tis the Season for 3 Styles of Gift-Giving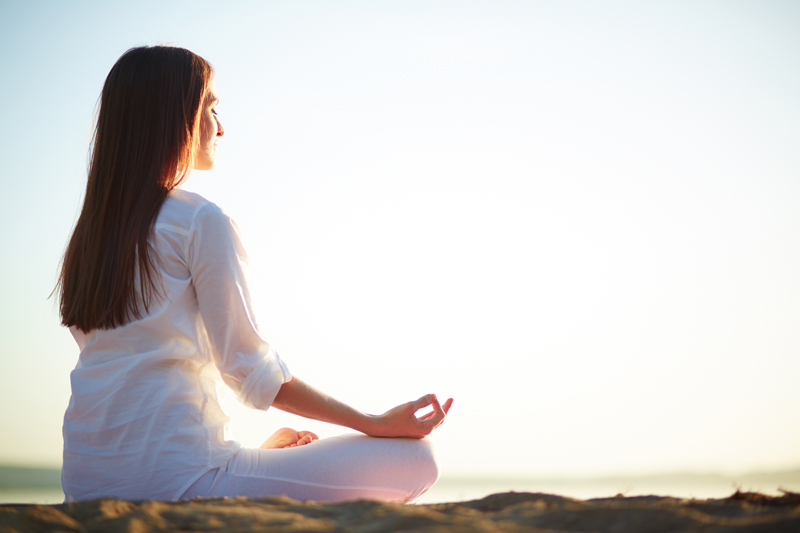 Gift-giving is a complex human story which can either be inspired by the expectation of reciprocity, pure unselfishness, or even revenge. The Christmas season creates a gift-giving frenzy - a time when some of us overspend to act generously towards others. Do you know and understand your gift-giving style?
Basically, there are three styles of gift-giving.

To
Someone you know

Someone you don't know

Someone you don't like
A gift with strings attached
Giving to someone you know sets the stage to reinforce a happy relationship. You think about the gift from the recipient's point of view, and place a value on the relationship. This type of present involves planning, imagination and effort. You are rewarding another person. Consequently, you are enhancing your own reputation, romancing someone, banking a favor or attracting an ally. Often there are invisible strings attached.
Social Glue
Giving to someone or a group you don't know makes you an anonymous giver. The act is not about receiving acknowledgement for the thoughtfulness of your gift. The gift is an act of compassion, a spark of genuine concern to help others and put back some goodness in the world. This is the social glue which brings people together for common values.
Getting Even
Giving to someone you don't like involves loving your enemy – an enormous potential for spiritual expansion. Of course, you could take the low road and make a metaphorical statement about your relationship like giving a set of knives to suggest that you have been stabbed in the back. Another option is to give a gift which highlights a salient weakness like giving a diet book to an overweight person. However, to create harmony out of discord by forgiving this person you don't like can help you shore up your own weakness. Does the object of your anger/jealousy mirror something about yourself that you don't like? Do you have a fear or insecurity which you are projecting? Have you honestly assessed your own shortcomings? When you forgive, you achieve equanimity – you get even and restore the balance.
Aim to accomplish all three diverse styles to satisfy the different parts of your personality. Take an inventory of which personality trait dominates. Don't forget to give yourself a gift.
---
For more information on managing your stress and reclaiming your life read my book,
Addicted to Stress: A Woman's 7 Step Program to Reclaim Joy and Spontaneity in Life
. To listen to archived radio shows with guest experts visit
Turn On Your Inner Light Radio Show