Female Holiday Stress Triggers ED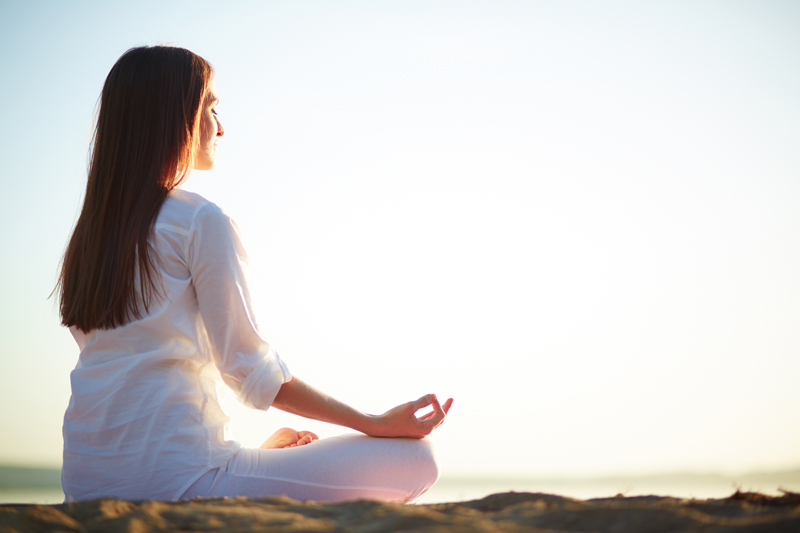 Women tend to feel responsible for everyone's happiness throughout the year, and this noble, almost impossible goal intensifies during the holidays; women simply want everything to be perfect from shopping and gift giving to table setting and hosting – add serving as the family social director to the mix. As a result, stress levels surge and stress is as contagious as the flu. A man living with a woman during the holidays can feel so stressed, that it impacts him sexually.
What is it about the holidays that can derail a relationship and trigger erectile dysfunction?
Women, you need to stop putting yourself at the bottom of that long to-do list. He is going to be there right with you!
The 5 Stressors of Christmas:
Shopping! Women are shopping, shopping and shopping until he drops, literally, like the spouse who threw his wife's packages over the rail from a 7th floor China mall; then jumped to his death when she insisted she had just one more purchase to make - shoes. Of course, this is an extreme reaction, but men can feel overwhelmed and angry. Before you buy it, take a personal inventory: Are you shopping to fill an emotional longing or raise low self-esteem?

Over-scheduling. Some people attend and host many parties and events during the holidays triggering fatigue, both physical and emotional. Have you scheduled quiet time to relax, manage stress and enjoy romantic fun as a couple?

The budget. Men just adore a woman's approval and hate feeling like they have failed in her eyes. Failure in one arena leads to failure in the bedroom. Maybe money is tight this year and he can't buy what you really want, or thinks you really want. Even if you do not voice your displeasure about your gift or limited holiday spending, watch out for body language. Are you asking him to live up to implied expectations or achieve the unattainable?

Eating and drinking way out of balance. Okay, many of us indulge in fatty foods high in salt and sugar and imbibe a little more than the norm, but the cardiovascular system has to deal with it. Enjoy a love diet during the holidays – think Mediterranean. Did you know that after switching to a Mediterranean diet, both men and women scored far higher on standardized indices of sexual function?

Exercise? Don't forget to exercise, for it is the most efficient way to move stress hormones out of the body. Exercise raises testosterone levels in both men and women and that raises libido. How about exercising together to get physical?

---

For more information on managing your stress and reclaiming your life read my book, Addicted to Stress: A Woman's 7 Step Program to Reclaim Joy and Spontaneity in Life. To listen to archived radio shows with guest experts visit Turn On Your Inner Light Radio Show