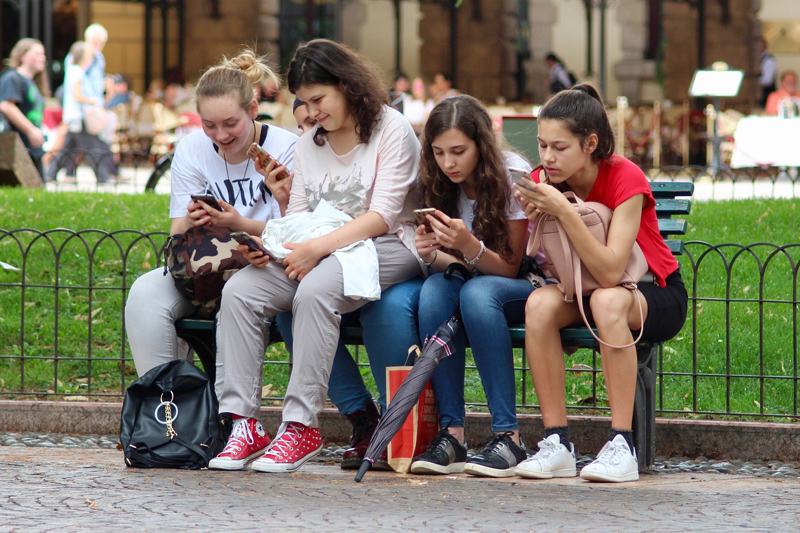 I am an avid fan of Lumines, and went out to get Every Extend Extra PSP as soon as I could. This game was made by the same people and I looked forward to the same addictively fun gameplay and music. Unfortunately, the magic just didn't strike twice.
The first problem is that the manual and tutorial just aren't very good. A key aspect of puzzle games is learning how the puzzle works. I have tried this game out on various people and all have the same complaint. What are they supposed to be doing? How does this game work? Many give the game up in frustration before learning the skills.
If you stick with it, you start to get the hang of things. Your little craft zooms around on the screen gobbling up items. When it gets near an enemy, you blow the craft up - either quickly, or in a delayed power burst, or in a directional blast. You want to time your explosions so that you get the maximum bang for the buck. You want to take out as many enemies as possible. Even better, you want their death explosions to then take out even more enemies.
There are of course the normal collection of bonus items, bosses and other events thrown in to keep you on your toes. But the gist of the game is to listen to the jazzy music, enjoy the lovely graphics, and blow stuff up.
So that all being said, if they had simply ramped this game up in a more typical way so you got the hang of things early on, it would have been *much* better. Make the initial level very simple, so that you can win it with only the most basic of skills. Give that sense of "OK I'm doing something right here". Then move on to a slightly more challenging stage that requires more chaining, and so on. By having the starting level confusing, people just lose all incentive to keep playing. They have no idea if they're doing anything right at all.
Give how much fun Lumines is, I just can't recommend this game well. There's no reason to be frustrated by this when Lumines gives you amazing, addictive fun from the very get go.
I'll give this game a 2/5 with the hopes they come out with another version that is longer and more intuitively ramped.
Buy Every Extend Extra from Amazon.com


Related Articles
Editor's Picks Articles
Top Ten Articles
Previous Features
Site Map



Follow @lisavideogames
Tweet





Content copyright © 2022 by Lisa Shea. All rights reserved.
This content was written by Lisa Shea. If you wish to use this content in any manner, you need written permission. Contact Lisa Shea for details.