Teen Mom 2: A Cultural Phenomenon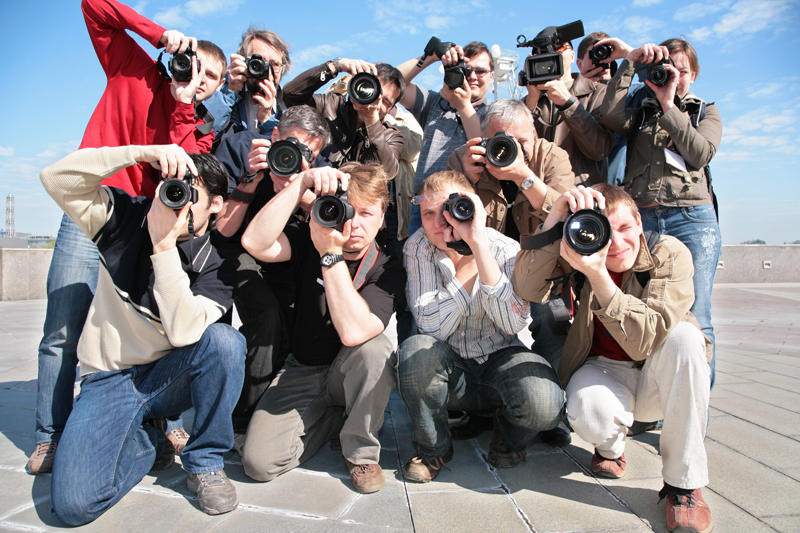 The Teen Mom 2 franchise first premiered on January 11, 2011 on MTV. Ever since then, the four young teen mothers have captivated the teen population. Jenelle Evans, Leah Calvert, Kailyn Lowry and Chelsea Houska made their way into our homes every week and into our hearts. The series is scandalous and controversial, with some of the cast getting into legal trouble, divorces, and losing custody of their children.

Perhaps the most controversial of the cast would be Jenelle Evans. This young mother gave birth to her son Jace and almost immediately lost custody of him due to partying with her friends. Since then it has been a long, hard road for this young woman. She has been in jail 10 times since 2010 for drugs, stalking, and other issues.

Despite her outlaw status, Jenelle has acquired a sort of "rock star" status with fans stalking her every move. Her twitter and facebook are rife with outbursts at fans, friends, and anyone who crosses her path. Opinion is divided among fans, some "love to hate her" and some stick up for her, saying she needs a second chance.

Jenelle herself proclaims that she has changed; which is apparently evidenced by her have some visitation with her son Jace every weekend. Her revolving door of boyfriends has slowed down to include an ex marine named Nathan Griffith. Nathan appears to have a calming influence on Jenelle, trying to help her stay on track and be supportive. Fans were shocked by a further bombshell, Jenelle is now pregnant with Nathan's child, due sometime in 2014. The pregnancy will be showed on the fifth season.

Another controversial cast member is Leah Messer Calvert. Despite her tumultuous lifestyle, Leah has a loyal fan following. She has almost 1 million followers on twitter, and fans lap up her every move. Leah has had a hard life, getting pregnant at 16 with twin girls Ali and Aleeah. Leah married the father of the twins, Corey Simms, and then divorced him 6 months later amid rumors of cheating on both ends. Since then, Leah remarried Jeremy Calvert and has given birth to a baby girl named Addalyn.

Tragedy struck for Leah when one of her twin daughters showed that she was developmentally behind the other one. The series has since showed poor Ali going through rounds of medical testing, and the final diagnosis has not yet been revealed.

Fans frantically left questions on her facebook and twitter, wanting to know the final diagnosis. It has since been rumored that in season 5 fans will learn the diagnosis of Ali.

The final two members of the cast, Chelsea Houska and Kailyn Lowry, are more low key but not lacking in drama!!! Chelsea has a daughter named Aubree but constantly keeps going back to Aubree's father Adam. Her entire storyline consists of her going back and forth with Adam and finishing cosmetology school.

Kailyn has had different row to hoe. Growing up without parents, she becomes pregnant with baby Isaac. She breaks up Isaac's father, Joe, and tries to juggle school and all her responsibilities. Later on in the series she married airmen Javi Marroquin and becomes pregnant with her second child.

So much drama and so much to lure a viewer in! The series just keeps going ,and Season 5 will air on MTV on January 21, 2014. The updates will continue on then!


Related Articles
Editor's Picks Articles
Top Ten Articles
Previous Features
Site Map





Content copyright © 2022 by Katy Evans. All rights reserved.
This content was written by Katy Evans. If you wish to use this content in any manner, you need written permission. Contact Katy Evans for details.