Dexter's Inn in Sunapee, New Hampshire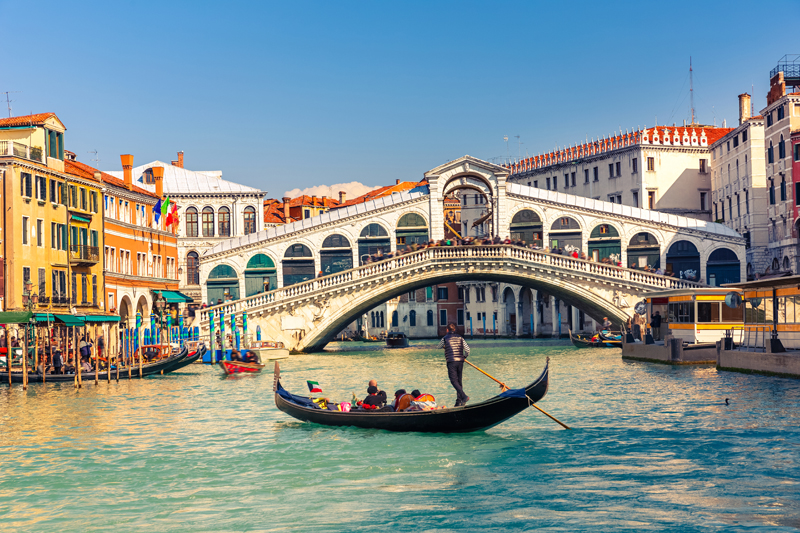 There is something both comfortable and comforting about staying in a New England country inn "of a certain age". If it has survived into the second decade of the 21st century, you can be pretty sure it has shed whatever dowdiness (and the old mattresses) that might remain from mid-century standards, but its six-decade heritage as an inn also suggests that it will not suffer from the excesses of newborn innkeepers -- dozens of lace-edged pillows that have to be stacked in a corner before you can retire, breakfast dishes that take servers half an hour to describe in excruciating detail.
New England inns, like the rest of us, have changed and grown with the times, and finding one that has matured gracefully is a pleasure. As we stepped into our bright and spacious room at Dexter's Inn in Sunapee, NH, we knew we had had found one whose history was a blessing, not a curse.
Set on a hilltop with views of both Lake Sunapee and the mountain of the same name, Dexter's radiates hospitality and comfort without artifice. The entire first floor of the former farmhouse is public space -- a parlor of cushy sofas and arm chairs facing a wall of bookshelves and a fireplace, the dining room, a common room with game tables and sofas (and a guest refrigerator), a separate tv room and a charming play room for young children.
Spacious Airy Rooms
Upstairs, our room was large enough for the king-sized bed to leave plenty of floor space. A window seat filled an alcove with a double window, and an Eastlake bureau set between the two windows on the other wall. Two closets (and two luggage racks -- how unusual is that!?!), an arm chair and a desk, along with roomy bedside stands with good reading lights completed the furnishings without crowding the room.
Pale flowered wallpaper, off-white trim and an armchair covered in pink-and-white chintz gave just a hint of old-fashioned summer cottage that fit well with the maple backboard of the king-sized bed. The scalloped edge on the white lace curtains was as close to frilly as it got, and the prim narrow stripes on the chair set that straight.
I immediately kicked off my shoes and stretched my legs out on the window seat to read in the late afternoon sunlight.
Dinner at Dexter's
Although we were there between seasons, when the inn was not full, we found the dining room surprisingly busy. This is when local people come here – during the summer Lake Sunapee is a busy place and locals tend to dine at home.
The number of filled tables was only the first surprise the dining room offered us. The second was the menu. We'd expected to find the comfortable old New England favorites, and we saw several on the menu, including Yankee pot roast. But we did not expect to find a chef whose professional history spans half a dozen countries and who is equally at home with Scandinavian, Thai, Singaporean, Brazilian and German cuisines.
Chef Rolf Schmidt has brought with him expertise in all these and more, and along with the international flair this gives the inn's regular menu, he adds more nightly specials from his repertoire.
On the menu we found Jaeger Schnitzel - boneless pork cutlet sautéed with shallots and mushrooms in red wine sauce with potato pancake – and the Greek-inspired Shrimp Santorini, tender shrimp sautéed with mushrooms, tomatoes, feta cheese and wine. Authentic Thai curries included Tiger Shrimp, beef, chicken or vegetable, and from Singapore came Orange Chicken, a sweet/hot dish served over Basmati Rice.
Delicious as all these sounded, we chose from the night's Scandinavian specials. We began with a fresh tomato salad and house-made gravlax of fresh salmon cured in aquavit and dill. For entrees we chose Finnish cabbage rolls stuffed with a delicately seasoned blend of ground beef and pork, served in a blackberry reduction, and Sjoejansbiff, a dark and savory Swedish casserole of beef and potatoes braised in beer. My dessert was a shimmering custard with fresh pears baked inside.
We sat on the porch after dinner and watched the stars come out, listening to the stillness of evening.
After a breakfast of fresh-cut fruit, poppy-seed muffins and crispy waffles, we set out to explore. The former farmhouse stands at the crest of a hill, its green lawns bordered in forest through which a network of cross-country ski trails invite walks in other seasons. From the trail map we chose a meandering loop down to a pond and along the side of a hill where glacial boulders form caves. After our climb back up the hill, we were ready for a swim in the pool on the back lawn.
A Cross-Country Ski Center
In the winter, the trails are groomed for skiing, and the inn becomes a cross-country ski center, complete with rental equipment, lessons and a small ski shop. Trails begin at the inn's backdoor and wind through the 20-acre hilltop estate and into the adjoining conservation land.
The variety of terrain attracts novice skiers, but offers plenty of challenges for intermediate and advanced skiers, as well as snowshoers. Some are left ungroomed for skiers who relish back-country off-trail experiences. Trails are open to inn guests and to the public, and during ski season the inn also serves lunch on weekends. We're downhill skiers, but could easily appreciate why Nordic skiers find these scenic trails so appealing.
Dexter's Inn
is easy to reach from Interstate 89 Exit 12 (New London/Sunapee).
You Should Also Read:
Snow Village Inn
Purity Spring Resort, NH
Christmas Farm Inn, NH


Related Articles
Editor's Picks Articles
Top Ten Articles
Previous Features
Site Map





Content copyright © 2022 by Barbara Radcliffe Rogers. All rights reserved.
This content was written by Barbara Radcliffe Rogers. If you wish to use this content in any manner, you need written permission. Contact Barbara Radcliffe Rogers for details.