Surrounding Yourself With Inspiration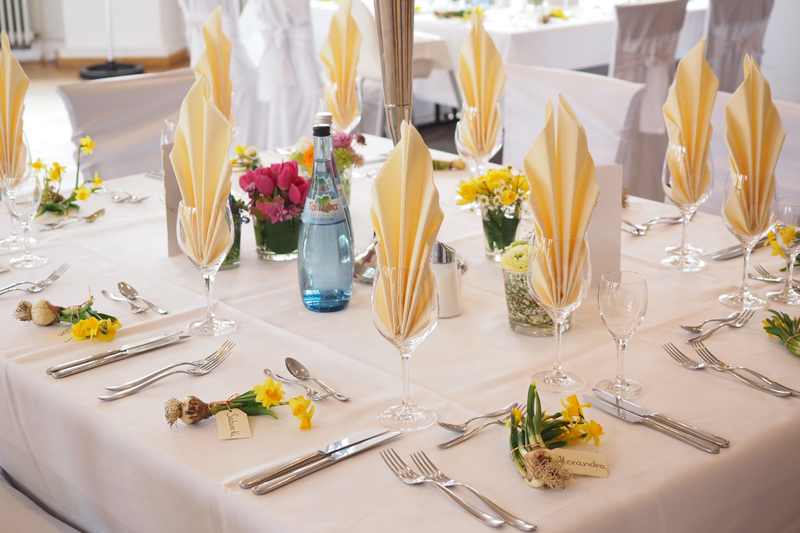 Inspirational media makes us happy and optimistic. It gets the creative juices flowing. So why are we watching so much horror? There are so many happy, inspirational books and movies available to the world. It's surprising that we don't pull them into our lives more.

Catch a headline of most any major paper or news show in the world and you might believe that we are soon going to disintegrate into a pathetic cesspool of mire and sadness. But really, life is quite beautiful. Sometimes we just have to look for it. Or chose to NOT look for the bad news. We all should make a point to go and seek out happiness. There are bumper stickers out there proclaiming "No Bad Days", "Find Happiness", and "Get Happy." So why is it so hard to do? What's holding us back?

Visit a local bookstore and spend some time in the children's section. Look at the Caldecott winners. It's no wonder children are much more happy than the average adult. They don't have the capacity to surround themselves with sadness and gloom. Being sad, or depressed, or worried is a learned trait that takes years to cultivate. Walk the halls of an elementary school and watch the enthusiasm of all the kids. It's really quite extraordinary. When compared to the office buildings where adults spend the majority of their days, I'd opt for a grade school and children any day.

If you can't muster the joy or the enthusiasm or just the feel that life is good, perhaps it's time to take a look at what you are surrounding yourself with. Are you watching the news? Pretty depressing. Reality TV? Even the feel-good stories are surrounded with the adversity the person had to go through before something changed. Are you watching "Extreme Makeover: Home Edition?" While it's great to see how someone's life can be positively affected with a new home, you're still going to cry throughout the show. At the end of the show you're going to tear up right along with the home owners. It is a nice TV show, but it's not going to inspire you or get you out of a funk.

Sarcastic speak is another misnomer when it comes to being inspired or just finding a little happiness. While sarcasm might garner a laugh when you talk about home, spouses, kids, work and play, it's not the nicest or most positive form of communication for the general population to digest. Instead, opt for a positive take on what's happening in your world. Be the inspiration people need to get them out of the doldrums of life.

Rather than commenting on a friend's car or new coat or home, give them a true compliment of how much you like it. If you admire the pair of shoes your girlfriend is sporting, don't diss her on the probable price tag. Tell her they totally rock and that she looks great in them. Not only have you just made her day, you've elevated yourself from an envy-inspired idiot to someone who is genuine and caring. Which would you rather be?

Surrounding yourself with the positive can both pull you out of a funk AND bring some positivity to those around you. If you were to watch a Robin Hood movie and read a book like Peter and the Star Catchers one weekend, you would be surprised how quickly a smile appears on your face.

Sit in a children's section of a book store and find the book "The Big Orange Splot". It's a wonderful book about being the person you were meant to be. It's a book I buy for every child I know who turns 5. But first I give it to every expectant parent. It's a quick, inspirational read that causes you to want to be happy and inspired. It lets you know that you can help other people, be yourself and live your life with a smile.

I wish many smiles and lots of inspiration for you. For more inspiration please read my series of articles about living an authentic life.


Related Articles
Editor's Picks Articles
Top Ten Articles
Previous Features
Site Map





Content copyright © 2023 by Lisa Plancich. All rights reserved.
This content was written by Lisa Plancich. If you wish to use this content in any manner, you need written permission. Contact Lisa Plancich for details.