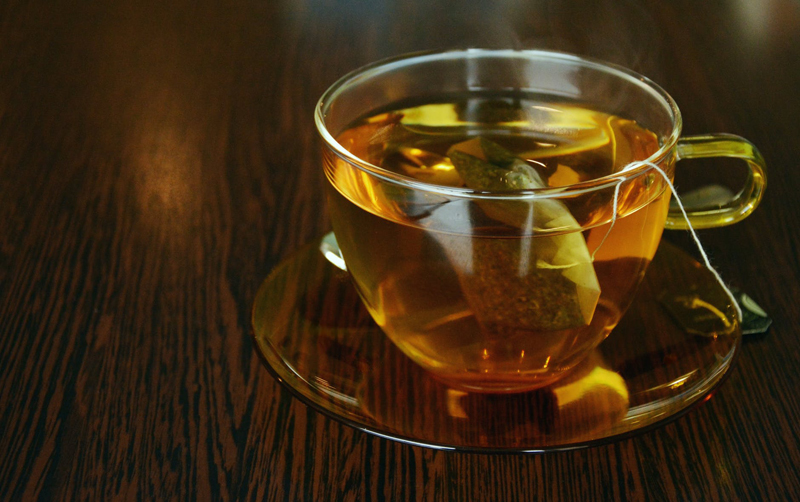 Famous Tea Paintings

The Victorian Era is a time when tea began to shoot into popularity. The Victorian Era was considered the period of time in which Queen Victoria had held her reign.

Culturally, the Victorian Era was one filled with romanticism with an emphasis on social values like religion and the arts. The era has become synonymously known as the Impressionist Era as well.

Thin yet visible brush strokes are present in the paintings of Impressionism. An Impressionist artist enjoyed the middle class, family life or just ordinary life and the depictions of this era are very famous. The Impressionist movement was a 19th century movement of Parisian artists, some of them born and raised in the United States and study took place in Paris.

Here are just three who have a special interest as tea as a subject matter of their Impressionism:

Julius LeBlanc Stewart- He lived from 1855-1919 and was an American who enjoyed a career of artistry in Paris. He showed his art at the famous Paris Salon from about 1878-through the 20th century. For LeBlanc Stewart the "Five O'clock Tea is a very famous painting. This painting shows men, women and children dressed in great finery and attending an appropriate five o'clock tea. LeBlanc Stewart's father was a sugar millionaire who enabled his son to study and have the art salon in Paris.

The second artist to highlight is a very well- known painter as well. Her name is Mary Stevenson Cassatt. She was born in American and she too spent a lot of time in Paris. In fact, Cassatt spent her adult life in in France. She became close friends with Degas. Mary Cassatt was interested in the pursuit of the lives of women. She had a huge liking for the bonding between mother and her children. At first some of her paintings were rejected. Cassatt's admiration of Degas was starting to influence her works, she added in more pastels. "Lady at the Tea Table" depicts an elegant woman having tea for four. She gifted this as donation to the Metropolitan Museum of Art in New York. And in 1880 "Tea" simple oil on canvas of two ladies having tea with silver tea set just relaxed and enjoying tea and company hangs in the Museum of Fine Arts in Boston.
The third painter of the Impressionist Era that was important to the era and to tea was- Edward Cucuel.

He was born in San Francisco. He was a fun loving artist who enjoyed the out of doors. He enjoyed the sunshine and how it played upon the subjects of his paintings. He often found himself in the parks having tea and reading when not painting. Cucuel never used staged models; he just observed his own family and friends as they naturally enjoyed their day.

This Impressionist artist's very famous painting called "Tea in the Park" shows fashionably dressed women reading at a clothed table beneath a huge tree reading and having tea. As a teen he got a job as an illustrator for several local newspapers as his father was a newspaper publisher. He lived from 1875-1954.

The Victorian tea era was popular because tea's popularity included the general person now tea was more affordable so it naturally it quickly became a way of life and the Impressionist painters of that day saw tea as part of the daily lives of people too enough to depict them in paintings.



Related Articles
Editor's Picks Articles
Top Ten Articles
Previous Features
Site Map





Content copyright © 2022 by Mary Caliendo. All rights reserved.
This content was written by Mary Caliendo. If you wish to use this content in any manner, you need written permission. Contact Mary Caliendo for details.