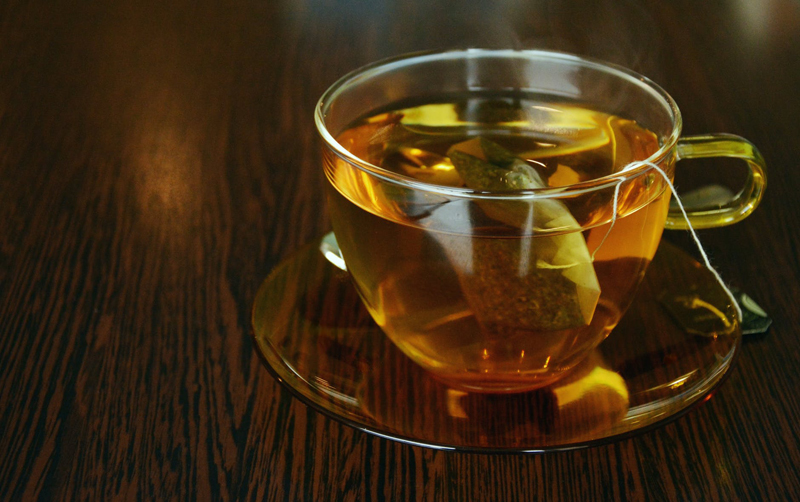 Tea Storage

While I have done several articles on the selection processes and then the storage of teas before
I am asked several times per month regarding the rotting of tea and the storage of that tea.

Although there are similarities in a previous article regarding particular storage guidelines, it is the tea itself that is actually changing and thus requiring different possible storage methods.

Let's start off by listing types of tea that actually require storage; as with before simple tea bagged tea is actually the most of "processed" tea, and depending on whom one asks is even tea at all. Usually bagged tea, to some connoisseurs, are end runs of a tea flush and is thus pulverized garbage. To me, and I do love tea there are quite a lot of fine very good teas that are bagged.

Tea today is so popular that people are blending tea to their liking or for health reasons; they'll pair up teas to actually be blended together. And while this is great for the tea industry, and the person who loves their specialty tea, the actual shelf-life for those teas most likely will be less.
Why? Let's first discuss a few things regarding the storage particulars:
If one purchases an expensive tea; a first or second flush or say a small tea plantation single tea field many tea purveyors will suggest that one protects their tea investment by storing the tea in an air-tight container.
The simple definition of an air-tight container also varies; containers can be pretty or not. The best in the tea business will recommend that the tea be in an impervious type of container. Most containers that are approved for the best storage are tin. Although your choices are quite endless plastic containers or plastic bags should never be a choice at all.

Plastic containers/bags actually provide the most variables and the plastic can carry its own odor! Plastic bags don't really stay as airtight as possible; also they are almost always clear.

Air-tight containers provide the most effective way to store tea.
Following the guidelines of tea storage will aid in the lengthening of the life and freshness of your tea.

Keep tea in the airtight container and place the container in a temperature constant area. What exactly does that mean? Light and moisture activates the chemicals of tea and that contributes to decomposition. So do not store tea on kitchen counter or near heat generators such as near oven or stove or toaster/microwave oven.

Do not keep tea out in the open because tea actually absorbs cooking odors such as fish and garlic. Plus cooking steams causes humidity.

Once one stores tea properly the shelf life for tea is high. Again, depending who one asks may also determine how long to keep tea. First off the processing of the tea may change shelf life. For example, the white teas are one because they are purposely much more delicate because this tea has had way less processing. It is at the most freshest of states thus causing the natural oils to be present.

How to tell if tea is spoiled? If one follows the storage method guidelines there will be no spoilage. But one can simply use your nose. If your tea does not smell aromatic or smells foul it is either losing its freshness or was compromised in some way.

Once tea is opened from its original container; it has been exposed naturally to the elements immediately. Use proper hygiene and handling. Do not expose tea to moisture such as steam or wet hands for example. Use utensils for measuring so one isn't touching the tea and keep away from sink area water can splash into tea container as well. Blended teas that contain things such as fruits, nuts, candies or rice's provide variables and could possibly be subject to mold from moisture.

Final thoughts: There are many beautiful tea tins, air-tight tea canisters and tea chests. Take the time to protect your tea to get the utmost from your tea. Buy tea in smaller increments so that one can actually drink the tea in a timely manner. Do not ever store tea in the freezer; it causes moisture.
If you are cooking with tea in the recipe whether cooked, baked, mashed into or just sprinkled on the top of, tea will last only as long as the food itself; a couple of days at most.

Unprepared loose leaf tea and powdered tea mix lasts in the dark cool pantry for 6-12 months easily. Tea bags can safely be used passed the "best buy" or "use by" date on the container/box.

Enjoy your tea.



Related Articles
Editor's Picks Articles
Top Ten Articles
Previous Features
Site Map





Content copyright © 2021 by Mary Caliendo. All rights reserved.
This content was written by Mary Caliendo. If you wish to use this content in any manner, you need written permission. Contact Mary Caliendo for details.