Savings Account Balance Advice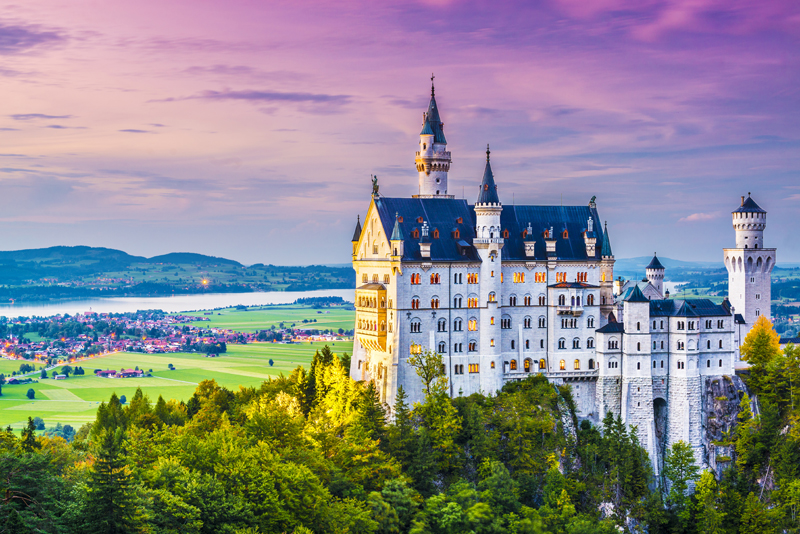 Certainly you know that you need money in savings. Everyone has heard that advice, but actually getting money there – and keeping it – is far more difficult. Before you even get to the point of determining exactly how you intend to save up, you need to know the goal amount to have in savings. To that end, grab a sheet of paper, pen, and calculator *right this moment* and take some time to figure it out.

The goal of an easily accessible account is that in life, you will need money for emergency situations. Some of those financial emergencies are one-time events, such as a blown tire while traveling, and others are longer-term, such as a sudden serious illness. The best way to keep this basic level of emergency funding available is through a savings account at the same bank as your checking account.

The general rule of thumb is that you need three to six months of expenses saved. While some people are comfortable with the lower end, some people need six months, or even more, to feel secure. While there are many ways to decide, one factor to consider is how much in demand your industry is. If you work in an industry, such as software development, where jobs are plentiful, you would probably be fine to work toward three months of expenses while an arts teacher may want six just to be safe.

At any rate, you need only a single months' worth of money in a savings account. Take the remaining two to five months' worth and put it in slightly less accessible places, such as 3-month CDs or savings at an online bank. If you encounter a problem that will require more than one month's worth of expenses, you will have time to move that money before you need to access it.
Just what constitutes "one month of expenses?"

Let's start with the basic calculations. (This part is where your pen and paper come in handy.)

On a sheet, make two columns. The left side should be the name of a bill or debt, and the right side should be the amount you have to pay each month. If you do not know, look it up now. Include only the minimum; if you pay more than the minimum on credit cards or other debts, you will want to stop doing that if you face a major financial catastrophe. For fluctuating utilities, look at your previous year's statements and find the highest rate you have paid. An average is not useful if you lose your job in Minnesota during January. You need to know the maximum amount that your bill is likely to cost.

Once you have all of your invoiced bills covered, give yourself a budget for groceries, gas, entertainment, and incidentals. Most people will cut back on those discretionary items if they need to, but it is nice to plan to be able to live normally while going through a crisis. If a child is hospitalized, for instance, the cost of traveling to the hospital, buying needed items there, and paying for meals out can eat up the discretionary portion of the budget.
Add up all of these expenses, and the total is what you will need to put into a savings account for financial emergencies. Let's don't stop there, though. Do this final step now and save yourself the stress if you are facing a difficult situation.

The final step is to write on a sheet of paper what you would change immediately if needed and how much that would cost. For example, if you pay for a streaming video service, that luxury may go immediately. Include the change and the amount saved. Put these two sheets of paper in a file marked "For Financial Emergencies" and refer to them every six months or so to make changes as needed.
For now, though, start saving!



Related Articles
Editor's Picks Articles
Top Ten Articles
Previous Features
Site Map





Content copyright © 2022 by Brandi Rhoades. All rights reserved.
This content was written by Brandi Rhoades. If you wish to use this content in any manner, you need written permission. Contact Brandi Rhoades for details.