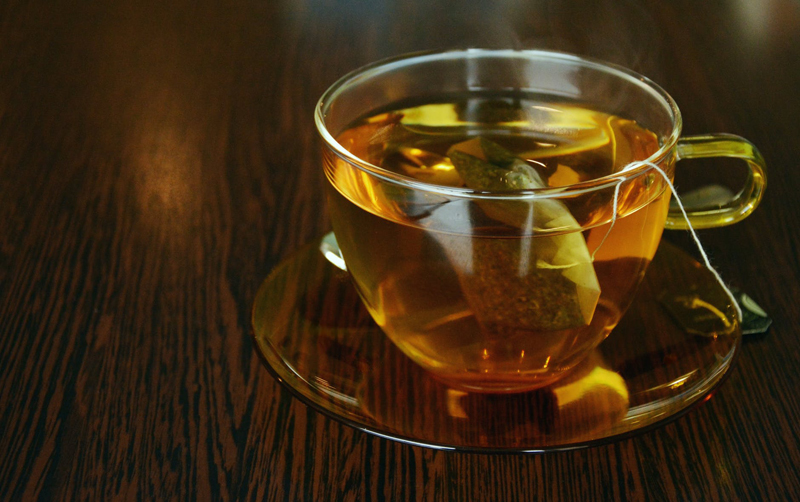 Russian Tea History

When one thinks of tea our minds rest immediately on places like England/Scotland/Ireland or China/Japan/India; almost no one thinks of Russia.
Surprisingly a study suggests that about 82% of the Russian population actually drinks tea. Tea today in Russia is readily available.

Russian history is rich with the likes of Dukes, Nobles, Prussian Princes and Czars. Their pedigree was everywhere and of course they had everything to do with tea. Here is a little bit of interesting history on tea in Russia:

In about or around the year 1638 a Mongolian ruler donated a small amount of tea to the country of Russia and Tsar Michael I. But depending on which historian some reports have it at the year 1636 Tsar Vassile' Starkov was sent to represent Russia to the Altyn Khan. Some report that over 250 pounds worth of tea was given to the Tsar at that time. Later Starkov is said to have thought this gift was useless because the plant leaves were simply dead. Years would pass then until about 1679 when Russia realized the value of tea. The country signed a treaty to begin receiving regular tea supplies from the country of China.

The tea coming from China was then exchanged for furs. The tea traveled from China using a camel caravan. The Chinese Ambassador to Moscow gave several gifts of filled Tea Chests to Alexis I. The cost of tea at this time was extremely high and the trade routes were extremely difficult as well. So because of this tea was only then available to the very wealthy and royal.
But then again, in 1689 Russia formalized its sovereignty over Siberia and then signed an important treaty called the Treaty of Nerchinsk. This treaty helped to create the "Tea Road". The 'tea road" was a route the all traders could use between Russia and China. This was a very important passage way.

The 1700's brought lots of change; in 1706 for example, Peter the Great made it illegal for tea merchants to trade with Beijing. This cut off some of the tea trade and other goods. But some twenty years later needing and wanting more goods in their country the Treaty of Kyakhta made state dealers increase the amounts of caravan traveling and trading going into and out of China for tea. And by the 1730's Catherine the Great would go on to declare the desire for regular imports of tea. By the late 1790's at least three million pounds of tea could be brought into the country by camel caravans!

This helped to make tea less expensive and increased the amount of people that could drink tea.

By the 18th century, the first tea plant was planted in the Nikitsk Botanical Gardens.

Today, the main area in Russia for tea production is the northern most area in Russia and is the site of the current 2014 winter Olympics; Sochi!

In honor of the 2014 Sochi Olympics please see my next article on Russian tea traditions, culture and the town/area of Sochi.



Related Articles
Editor's Picks Articles
Top Ten Articles
Previous Features
Site Map





Content copyright © 2022 by Mary Caliendo. All rights reserved.
This content was written by Mary Caliendo. If you wish to use this content in any manner, you need written permission. Contact Mary Caliendo for details.