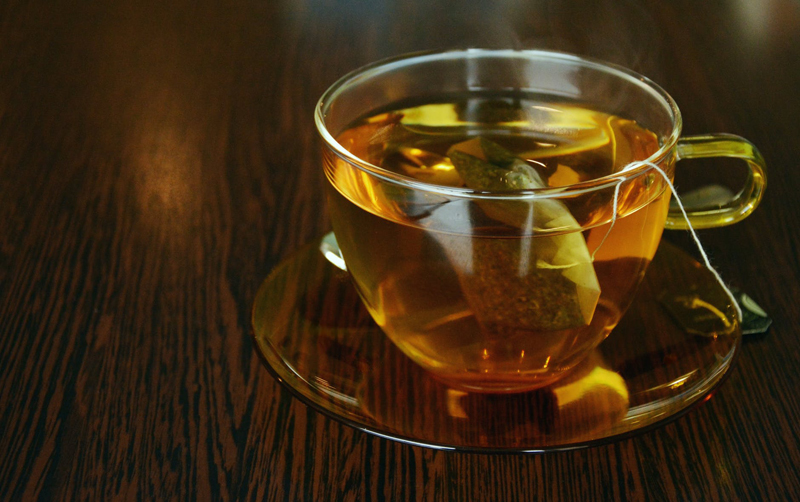 Sochi, Russia and Tea

Sochi Russia was a countryside town, currently Sochi is now famous because it is the site of the 2014 Winter Olympics, but Sochi was so much more.
Sochi is now considered a resort town. It is located on the shores of the Black Sea coast. Sochi has a subtropical climate. The town relishes its warmer winters that remain mild throughout the months of December through March, and their pleasantly warm summers which are May through October. In Sochi while there may be skiers and bobsledders there is also tea.

Sochi is Europe's most northerly of all tea plantations. Sochi has a long tradition and history of growing and harvesting tea. Established in 1901, a Russian peasant developed a "winter type" tea. It seemed impervious to most cold. He brought Sochi to the forefront as an important supplier for domestic Russian tea.

Sochi was once a Russian settlement and was built in 1896 but did become a city in 1917. The first actual tea plantation became established in 1901-1905; the end result of the tea plantation was a tea that is now known the world over as Russian Tea. There were other attempts before this date to grow tea but they failed. As early as 1870 tea was sown but inherently it was just not tolerant of even mild winters. But that changed because of a simple peasant named Judas Antonovich Koshman, he brought seeds to Adjara (a settlement within Sochi) and it grew. And then it began to flourish! It is known as Krasnodarsky Tea. It is the most prominent of teas in all of Russia. Today the tea factory, called "the house of Koshman" still stands along with the original tea bushes planted by his own hands! Some also believe that the Niktsk(y) Botanical Garden, located in the Ukraine, and is the oldest botanical garden in the world; may also contain one of the original tea bushes planted by Koshman. The botanical garden was founded by Christian Steven who was a botanist and most likely wanted to have at least one of the cold tolerant plants to study.

The service of Russian teas, one simple word: Samovar. It is a standing tall type of tea kettle. It is an urn. Some are very ornate and may even be embellished with hand painting and jewels. There is even a Samovar museum. The Samovar can be made out of simple irons, copper, brass, bronze, silver, gold, tin or nickel. A Samovar is a tea urn that keeps water very hot and tea boiling.

Very old or rudimentary Samovars had a true flame underneath the vessel like a heated chimney. The Samovar user could then use a fire bin where coal, charcoal or kindling sticks kept fire burning. Samovar tea urns today if the user choses are electric.

Russian tea is quite a concentrated type of tea. Upon serving dilution is made at about 10 to 1. Then Russian tea is enjoyed mixed with jam and lumps of sugar.
In the east of Russia Black tea or less diluted Russian tea is drunk, but here they place a cube of sugar between their teeth and then sip their tea through the lump of sugar. It is thought that this practice is actually detrimental to the teeth and thus causing decay.

Being that it was a country peasant man that planted the cold tolerant tea seeds in honor of him tea houses as we know them have caught on but they are called Izba. Izba means "cozy room". An Izba can be found in the country and is a type of log home for poorer people. So it brings Russian people back to their heritage. Now even restaurants and general stores are popping up in Izba's!

Russian tea is hardy and strong much like the land and the people it has come from.



Related Articles
Editor's Picks Articles
Top Ten Articles
Previous Features
Site Map





Content copyright © 2022 by Mary Caliendo. All rights reserved.
This content was written by Mary Caliendo. If you wish to use this content in any manner, you need written permission. Contact Mary Caliendo for details.