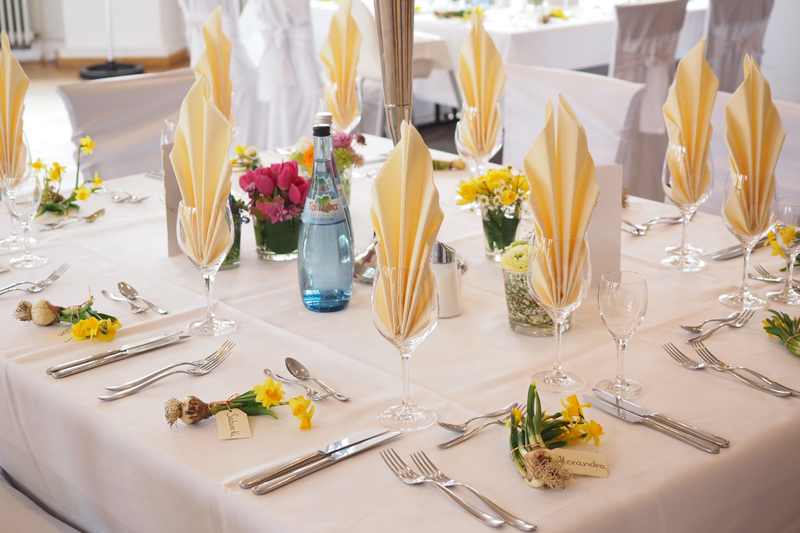 The loss of a loved one is difficult. Grief is hard to process and death is not easily explained. Children ask a lot of questions which are often too deep to answer when the adult is reeling from their own loss and questions. Parents are often tempted to shield their children from the knowledge of a death in the immediate family. There are certain guides, although etiquette seems a little strict, which can help you determine how to help your child through this process in age-appropriate ways.

Psychological studies show that children should be given the opportunity to express their grief. A study by Shaw (1999), a bereavement, trauma and loss specialist, suggests that parents explain death to children in simple, age-appropriate terms. She encourages parents to avoid trying to suppress the child's tears or expressions of grief. Give them the choice to attend the funeral or other memorial service. If children choose to attend, parents can prepare them beforehand for what they may see and hear. Let them know that they will experience the grief other's. If it is an open casket, a child should know in advance what that means and the surprise they may have at seeing someone they loved up close but no longer alive.

Parents may also need to reassure children that it is alright for them to resume normal daily activities as well as to play and laugh again. Sometimes the first experience of guilt a child feels follows the loss of someone. The person begins to feel fleeting moments of joy or just normalcy and they wonder if that's acceptable or normal. Children feel the same mix of emotions too.

Each child is a unique individual. Age, personality and social and religious background are just a few of the influences which compound this uniqueness. Certain guidelines, however, can still be covered when discussing death.

First the child as an individual should be the main factor considered. Although you should not force a child to participate in the funeral or memorial service, they should be consulted and encouraged to participate. Because all children are different, all children (just like all adults) will react differently to how they deal with death. Many will want to share the experience and want to know how you are feeling. This is normal – if only adults were so ready to ask questions. Don't hesitate to share how you feel, what you miss most, when you miss them the most and how you are going to deal with this loss.. not just today but weeks and months from now as well.


Related Articles
Editor's Picks Articles
Top Ten Articles
Previous Features
Site Map





Content copyright © 2023 by Lisa Plancich. All rights reserved.
This content was written by Lisa Plancich. If you wish to use this content in any manner, you need written permission. Contact Lisa Plancich for details.