Help a Child Through The Grieving Process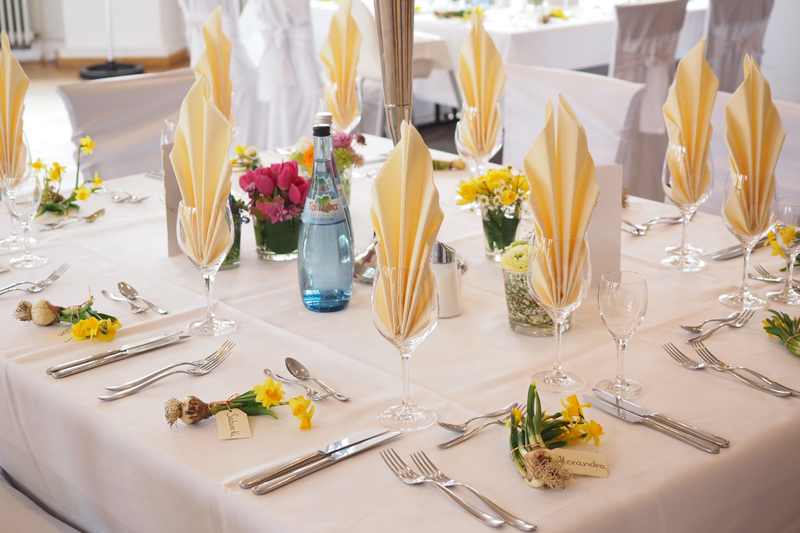 The following are suggestions on advising children of death and the funeral at different age levels.

Infants and toddlers cannot understand death, but they do feel the loss of the one who was there to nurture and care for them. By ages two, three and four, there is still little understanding of the meaning of death. The death should be shared with the child by attempting to explain what has happened. Because funerals and memorial services are somber occasions, it's hard for a toddler to be still and understand what it's like to mourn. A church service could be a difficult place for the child and for those present who are grieving. The wake, however, or a gathering, is the perfect place to take the edge off by having a child there. A happy bubbly child is often the perfect salve for an open wound.

A child five, six or seven has developed a feeling for loss. This empty feeling, however, it is not easy to grasp and can be fleeting. When questions arise, answer them in simple language. Let them know a death has taken place, who has passed and how their death will impact those closest to the deceased. Their presence at the funeral home and the funeral service usually proves to be good for them and those around them. Clinical studies show that denying a child the experience of sharing his loss through emotions may result in adjustment problems later.

A child of eight or nine has a capacity to grasp life's mysteries. They will remember the experience vividly. Don't avoid letting them attend the service. They have emotions too. Emotions need to be expressed. Often a child's presence and their emotions aid the older people around them. This is also true for a youngster ten, eleven or twelve. They also have the emotions of love and a deep feeling of loss. They know what death is. They will want to be helpful. This cathartic move is normal and helps resolve their own feelings of loss. Include them in the arrangements and service and explain what to wear with respect to their attire.

The adolescent may want to shelter their feelings of loss and even guilt. Guilt is not easily understood. They may refrain from emotions or expressions. Clinical studies show that teenagers often have more intense grief than any other age group. Encourage the teen's friends to share their grief and attend the service. This gives the support they need. They want to think of themselves as adults. Treat them as such but try to surround them with peers their own age.


Related Articles
Editor's Picks Articles
Top Ten Articles
Previous Features
Site Map





Content copyright © 2023 by Lisa Plancich. All rights reserved.
This content was written by Lisa Plancich. If you wish to use this content in any manner, you need written permission. Contact Lisa Plancich for details.