N0S4A2 by Joe Hill Book Review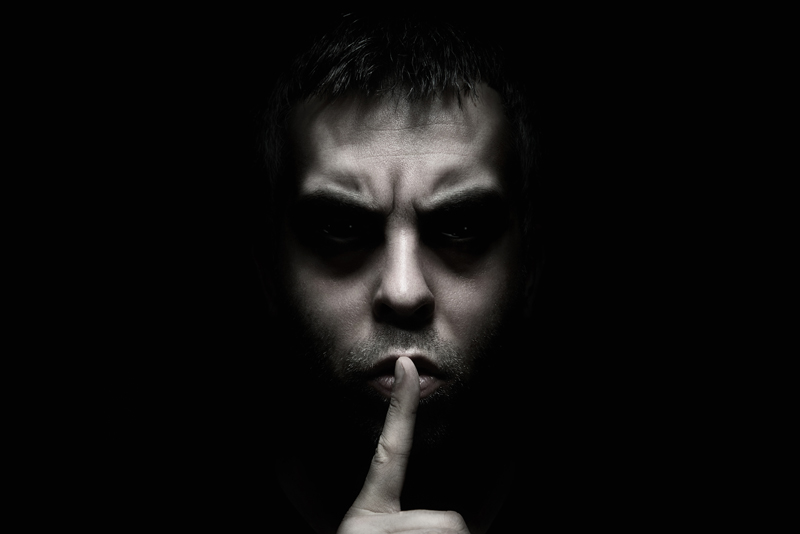 For convicted serial killer Charles Talent Max and his specially chosen children, Christmasland is a place of dreams and magic, where snow-people come to life, candy canes are as big as telephone poles, and the holiday sugar rush never ends. For most, like Victoria "Vic" McQueen, this eternal land of holiday cheer is anything but – with an affinity for "finding" things, Vic soon discovers that some presents are best left forgotten and unopened in the darkest recesses of the human imagination.

N0S4A2, both the title of the book and the name on a certain vanity license plate, opens in an unassuming ward of a long-term care facility in Colorado, where Charlie Manx has lingered in a seemingly comatose slumber for several years. Through some reflective narrative on the part of his caregiver, the reader is treated to an exposition of Manx's potentially monstrous nature – in the 1990's, he was apparently responsible for the disappearance of numerous children. Presumed dead, the only remnants of the vanished tykes were the Christmas ornaments that Manx hung in a tree in their memory outside of Boulder, CO. When a nurse enters his room with a bag of IV blood, pondering the coming holiday and struggling with what to get her son for Christmas, Manx stirs from his long sleep and gives his visitor a surprise of his own.

Across the country, spirited and independent eight-year old Vic McQueen has found a new path on her prized Raleigh Tuff Burner bicycle – she can locate missing and lost objects by crossing over a derelict New England covered bridge, where she finds the item of her focus on the other side. Finding things isn't cheap, however, as Vic often finds herself sick and bed-ridden throughout her childhood. As she grows older, she has an urge to look for trouble – unfortunately for her, she may just find it in the guise of a mysterious automobile on its route to the jolliest place for the criminally insane.

N0S4A2 (Harper Collins, 2013) is celebrated horror author Joe Hill's third full length novel outing. Previous works, including Heart-Shaped Box and Horns, have landed on the New York Time's Bestseller list, paving the way for Manx's ominous 1938 Rolls-Royce Wraith to follow suit. According to the author in a statement on his website, joehillfiction.com, N0S4A2 hasn't run out of gas, either – the eBook has recently landed on the "nice" list, as well.

In case you missed the reference, N0S4A2 is a nod to those blood-sucking vampires of old, although not quite in the traditional sense. Hill often goes deep with characterization, particularly in the working relationship between Manx and his prodigy, the Gasmask Man, even allowing the reader to sympathize with them on several levels. While Vic is a strong and interesting character, Hill might have afforded a little more space for her to grow – in context to her growth as a character, it sometimes seems as if the reader is told and not shown, which can make the concept of her co-dependence come slightly out of left field. Still, one cannot help but hope for the triumph of "The Brat," as Vic's father once lovingly called her, as the story unfolds. Joe Hill finds a balance between humor, dread, and suspense throughout N0S4A2, which adds up to a holly-jolly read. You'll never think about Christmas music the same way again.

This reviewed book was purchased with personal funds.



Related Articles
Editor's Picks Articles
Top Ten Articles
Previous Features
Site Map





Content copyright © 2023 by Justin D. Davis. All rights reserved.
This content was written by Justin D. Davis. If you wish to use this content in any manner, you need written permission. Contact Justin D. Davis for details.