Prince Lestat by Anne Rice Review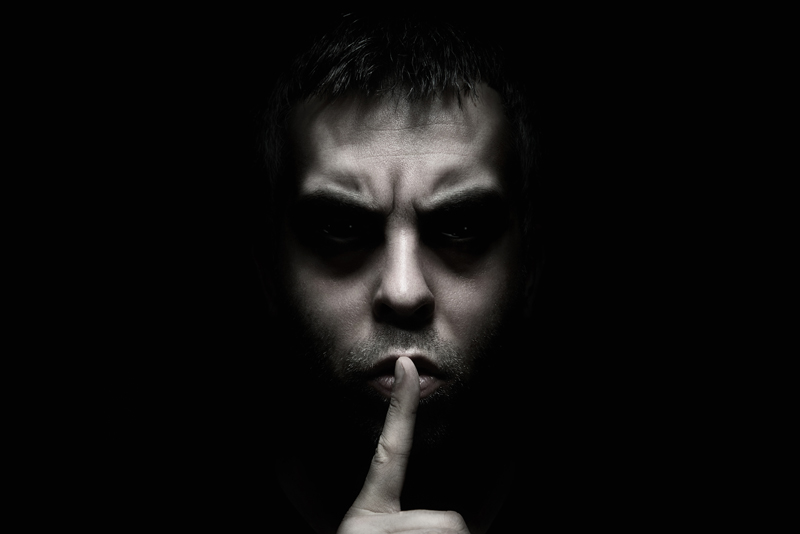 Prince Lestat, the newest tale in Anne Rice's Vampire Chronicles, once again pits the reluctant and reclusive "Brat Prince" of vampires, beloved Lestat de Lioncourt, against an ancient force that again threatens the existence of the nocturnal Children of Darkness.

As the novel begins, a mysterious entity simply known as the Voice invades the consciousness of vampires everywhere and seeks to instigate a second Burning reminiscent of the destruction of Akasha, the original Queen of the Vampires, as she sought to free the world of the warlike savagery of man and usher in a new age ruled by women over twenty years prior (Queen of the Damned). No one seems safe, particularly younger vampires (fledglings) who are being indiscriminately attacked with the Fire Gift (the ability of often older and/or more powerful vampires to telekinetically burn). As reports of the continued devastation grow, suspicions abound as to the identity of this new vampiric menace – could it be a renegade ancient and bitter vampire? Could it portend the return of Akasha, the Queen of the Damned?

Speculation and chaos abound – amidst these mysterious attacks, immortal and perpetually twelve-year-old Benjamin utilizes the latest technology to send messages of warning and peace to all vampires. Under the protection of legendary vampire Armand, he pleads across the world for the Elders of the vampire population to come together to protect the youngest of their kind and to unite as a Tribe against the Voice. Notably absent, of course, is one-time rock star Lestat, who has taken a leave from his stardom and sometime mischief to embrace isolation and solitude.

For fans of the Vampire Chronicles, Prince Lestat reads like a reunion of sorts, as Lestat reconnects with those dear to him and meets, for the first time, intriguing characters which have helped flesh out Rice's extensive vampire world. Notably, antihero Lestat has also grown in maturity and perspective, although he still marches to the eccentric and sometimes violent beat of his own drum even as most of the vampire community implore him to accept leadership. Rice still holds a flair for descriptive prose in the context of emotional imagery, although characters feel a little less developed at times, since the narrative switches between characters which are well known and those which are not at an often break-neck speed. Indeed, the titular prince seems to be playing little more than a cameo as focus shifts throughout different characters in the vampiric world. Still, Rice arguably provides the first true sequel to Queen of the Damned in scope which is a point made throughout the novel – all vampires, whether socially connected or not, are inherently linked through The Blood. Other vampire favorites are featured, such as Marius, Pandora, Armand, twins Maharet and Mekare, and, of course, Louis de Pointe du Lac. Undoubtedly, Prince Lestat is a welcome addition the Vampire Chronicles for fans who have long been told by Rice that she had finished writing them with 2003's Blood Canticle. After a decade, it's worth visiting the exploits of Lestat once again, as he proves he still holds a mesmeric sway over vampires and mortals alike.

Prince Lestat was purchased for review using personal funds.

You Should Also Read:
Anne Rice's Vampires
Interview with the Vampire - Claudia's Story


Related Articles
Editor's Picks Articles
Top Ten Articles
Previous Features
Site Map





Content copyright © 2022 by Justin D. Davis. All rights reserved.
This content was written by Justin D. Davis. If you wish to use this content in any manner, you need written permission. Contact Justin D. Davis for details.