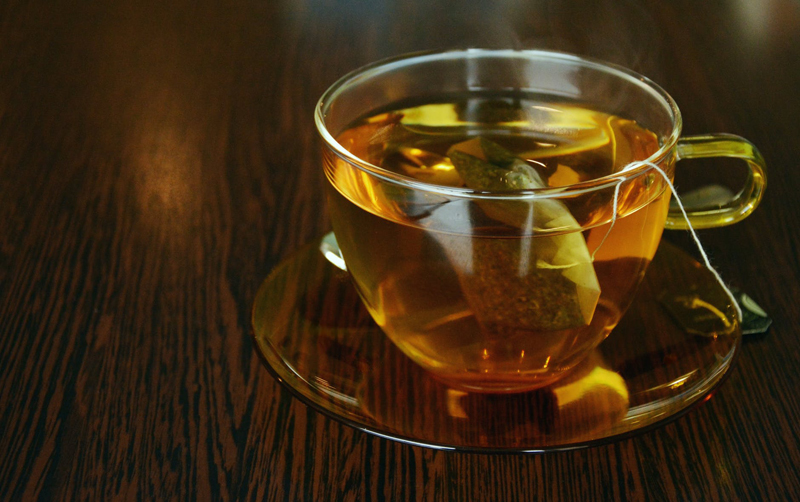 Harvest Tea Calendar

There is such a thing called a tea calendar. Please don't confuse this calendar however, with a tea calendar that actually is more like a daily tea drinking planner (i.e.: I'll drink green loose leaf on a Monday and Wednesday).

A harvest tea calendar is actually a calendar that gives the approximated dates of the harvests of different types of tea. Mother Nature plays a huge part in the actual plucking dates/times of tea. There are times that Mother Nature has not provided well and has been torturous on the tea plants. And this does create a domino effect of sorts in say times of cold or drought or times of excessive rains and flooding. Mother Nature's effects are then also tested on the tea plantation's surrounding environment as well; such as causing an infestation of types of bugs for example. But having said all that, tea plantation farmers do uphold specific plucking dates and continue to work hard to be at, on or near these harvest pluck dates.

While we are all used to going into the grocer to pick up fresh fruits and vegetables, we may never even think about the date we are actually purchasing the fruit. At one time many of us would experience "seasonal" fruits and vegetables because the countries that the fruit or vegetable was grown only picked during those times. Now fruits and vegetables are available to us nearly year round. Why? There may be one or many of several reasons, the farmer has found ways to grow and harvest year round, others other that the origin country grows it, or perhaps even the produce is more "heartier" can survive in colder or harsher weather.

Sometimes the products are grown in "hot houses" and stockpiles can then be rendered. At any rate this may not apply to tea. Most tea drinkers enjoy a cup of fresh tea, but some are connoisseurs and have found the tea from say a tiny tea marketer and will purchase only tea according to the actual harvest/pluck date.

Here are some basic standards:

The first picks of tea are those of Darjeeling (Indian Black) The "flush" starts late February and will continue through April. (*some Assams will have 1st flush on this date too)

Yin Zhen Silver Needle (China White) Mid-March to Mid-April Fujian Province (*only harvested a few days per year)

Sakura Sencha (Japan /green) Late March through May (includes cherry blossoms this is *the most popular tea in Japan).

Pre Qing Ming (China Green) Picked very early in April *very tender. (Includes Dragonwell and Bi Lo Chun *April 5-April 20 teas picked during this time frame are before the rains come and are called YuQian. *S. Korea before mid-April Ujeon.

Lapsing Souchong (China oolong) *Taiwan oolong also picked in this April time period.

Sejak (S. Korean green) before early May.

Jungjak (S.Korean green) about late May

Sincha (Japan green) May through July *means "new tea" lightly steamed and this tea is very limited and highly perishable.

Daejak (S. Korea green) late May *lower quality of tea leaf.

Darjeeling (India Black) 2nd flush June through mid-August *much darker than 1st flush, more fruit in flavor. **also Assam 2nd flush and Fuzhuan tea bricks.

Darjeeling (India Black) 3rd flush October through November.


So this is a pretty good calendar of actual harvest times. Some other terms and highlights of a tea calendar are or that you may see are:

Start of Spring, rain times, the rains times, vernal equinox, Insect time, Lunar or summer solstice, autumnal equinox, minor heat, major heat, minor cold, major cold or winter solstice and winter flush.

Indian and Nepalian tea are always harvested in "flushes".

Asian countries follow the traditional East Asian lunar solar calendars.

*Parts of India, Sri Lanka and eight countries of Africa have no season because it is never cold there. Peak pick times are in the rain seasons.

So if you purchase tea from a small tea house one might follow the tea calendar to ensure that the freshest tea is possible.



Related Articles
Editor's Picks Articles
Top Ten Articles
Previous Features
Site Map





Content copyright © 2022 by Mary Caliendo. All rights reserved.
This content was written by Mary Caliendo. If you wish to use this content in any manner, you need written permission. Contact Mary Caliendo for details.