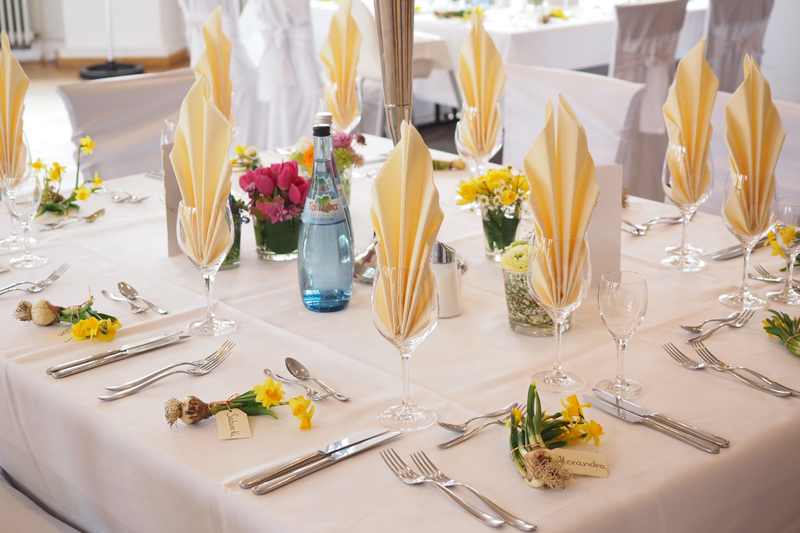 Having to watch others chewing gum can bring on a horde of emotions. Grossing out over the visual open-mouthed chewing is the first part. Then there's the chomping/squishing sound that cause shoulders to roll in annoyance and a "bleh" sort of gag in the back of your throat. General disgust over having to see the colored wad of goo oozing around is another gut-churning result of poor gum chewing habits.

Sure gum comes in handy to eliminate bad breath. It's a blessing for helping to keep ears from popping while riding in an airplane. These are good reasons to choose gum over say, a mint. Aside from those two, however, reasons to chew gum are few. Gum does have the shelf-life of a Twinkie and it can last just about that long when you pop a piece into your mouth. But chewing on a piece of gum for more than five minutes...well, you've worn out the welcome there. A breath mint typically lasts about five minutes, which is perfect to get the onion, cigarette, stale breath funk out. It's like the mint knows how to not wear out its welcome.

Here are a few places and situations one should NEVER chew gum:

Talking on the Phone
If you think you can talk on the phone and chew gum, while maintaining even a slight level of courtesy, you are sadly mistaken. If you think the person on the other end can't tell that you are chewing gum, well again, you are wrong. There's a squishing between your teeth that is exceptionally loud when you hold a mouthpiece directly next to your mouth. As I write this statement the "Well Duh Factor" seems to intensify but still, people are going to opt to convince themselves that the person they are speaking with has no clue they are chewing gum. If you are actually talking to someone on the phone - and between email and texting this is a rare occasion on any given day - don't gross them out while they are hearing your speaking voice.

At a business meeting
This is huge people. You need to network, make eye contact and speak...speak to others. You can't do this with any sort of class if you are chewing gum. The people you are trying to meet and, perhaps, impress are going to be grossed out as you chomp on what wad of goo. Spit your gum out. Wrap it in a tissue or the original wrapper. Get rid of it. Then smile at people and talk to them. It's pretty easy really.

In a Drive-Thru
Between car noise, the road noise around you and the cavernous sound that emanates while you are speaking into a drive-thru speaker, don't add to the challenge by chewing gum. Much like the telephone, a drive-thru receiver can't see your facial expressions or your hand gestures while you are speaking. The listener is wholly relying on your diction. That is your ability to not just be cohesive in your speaking voice but to have a speaking voice that isn't inhibited by a wad of goo in your mouth. Let's be clear: your diction won't be clear if you are chomping on a piece of gum. Again, toss it.

Walking through a Grocery Store, Ordering at a Fast-Food Restaurant, Sitting in a Movie Theatre, etc.
Much like the above scenarios, opt out of the gum remedy and reach for a mint. Enough with the gum already. It's hard enough to understand what you are saying. Pop in a breath mint and call it good.



Related Articles
Editor's Picks Articles
Top Ten Articles
Previous Features
Site Map





Content copyright © 2021 by Lisa Plancich. All rights reserved.
This content was written by Lisa Plancich. If you wish to use this content in any manner, you need written permission. Contact Lisa Plancich for details.