Death Never Sleeps Review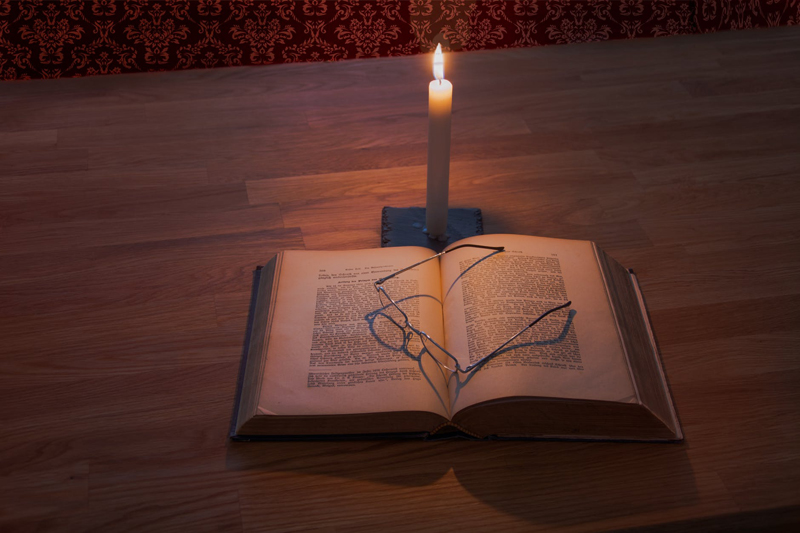 Alex Nichols had a morbid fascination with death and often wondered if it was because of the dangerous profession he was in. He was a major player in New York City's illegal gambling racket running the biggest sports gambling and loan sharking operation in the city, and he knew that any day could be his last. Because of that, he created a duplicate of himself on his laptop computer so that he could live forever no matter what happened to him in the future.
Alex and his brother were estranged due to their opposing lifestyles, but he was looking forward to showing the program to Michael. Unfortunately, as Alex was talking to his brother on the phone, he was gunned down before he could share his secret project with him.
Michael was a powerful CEO who headed up a large corporation, had a solid marriage, and often traveled all over the world. As he attempted to settle his brother's estate, he found out that Alex owed millions of dollars to some mobsters he had gotten entangled with, and the mobsters were now after Michael and his family in an effort to get their money back.
Michael also starts receiving a series of strange messages via cellphone that makes it look like Alex is still alive. As he tries to locate his brother's hidden computer, and to understand everything that is happening around him, Michael realizes he has to fight back in order to keep his family safe and himself alive.
Death Never Sleeps
is the first novel written by E.J. Simon, and what a thriller it is. Simon has written a fast-paced story of betrayal and murder that spans the globe. Although the story sounds far-fetched, one wonders if such artificial intelligence really does exist, and when will we run across it in the real world.
The book combines real life-like danger in the midst of a large city known for its dangerous underbelly of crime and corruption with the sights and sounds of various far-reaching cities such as Paris, Rome and Saint-Tropez.
The page-turner will keep readers enthralled as it races through numerous twists and turns to a surprising conclusion, leaving the reader to wonder if there is more to come in his soon-to-be released second novel, Death Logs In.
A special thank you goes to Meryl L. Moss Media Relations, Inc. for providing us with a complimentary copy of this novel. You can find E.J Simon's
Death Never Sleeps at Amazon.com.
You Should Also Read:
Last Call Review
Mercy Kill Review
Missing Persons Review


Related Articles
Editor's Picks Articles
Top Ten Articles
Previous Features
Site Map



Follow @MysteryBooksEd
Tweet



Content copyright © 2018 by Edie Dykeman. All rights reserved.
This content was written by Edie Dykeman. If you wish to use this content in any manner, you need written permission. Contact Edie Dykeman for details.