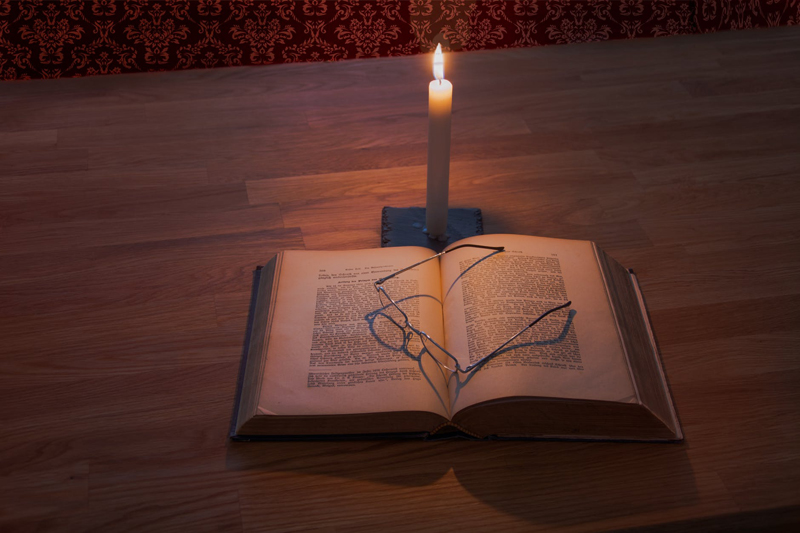 Readers met former Army sniper Mercy Gunderson in No Mercy and she is back with a vengeance. Having retired rather than sit at a desk all day due to problems with her eyesight, Mercy is still at a loss as to what she wants to do with the rest of her life. She works on keeping up her marksmanship skills as she believes they define who she is.

In the meantime, she is working as a bartender at Clementine's, a local watering hole, for her friend John-John until she can figure out what she wants to do the rest of her life. She already knows it's not ranching, although she does occasionally help ranch foreman Jake Red Leaf. He and Hope have had their baby girl, and rather than live in the main house with them, Mercy has been staying in the foreman's cabin where she feels more comfortable.

Recently, Jason Hawley, the Army Major who saved Mercy's life while in combat, has been hanging around the bar. He now works for the oil company who wants to run pipe-line through the territory and is therefore a much despised man to the regulars. When Mercy discovers his body in the parking lot one night, she feels compelled to try to find out who killed him although she takes a lot of grief from her customers.

When Mercy decides that her lover, Sheriff Mason Dawson, isn't doing enough to find out who killed Jason, she agrees to run against him in the upcoming election for Sheriff of Eagle River. The two camps begin their sometimes rancorous campaign as the town's citizens choose sides.

To add to the tension that Mercy is facing with her increasing problems with her eyesight, her struggles with Sheriff Dawson and the campaign, and her concerns about her family and her future, is the unexpected visit from her former comrade-in-arms, Anna, who was involved with Jason and grieving his death.

As Mercy continues her own investigation into Jason's murder, she runs into Shay Turnbull, a government agent who seems to believe he is running the show. Even Sheriff Dawson defers to him much to Mercy's chagrin.

Mercy Kill by South Dakota native Lori Armstrong lands readers right in the middle of a beautiful landscape deftly used as a backdrop in this series. Not only does the author show wisdom in using the land as part of the plot, but the reader gets a sense of being a part of the story as well through the sights and sounds swirling around them.

Armstrong has created characters with depth, not only the welcomed recurring characters, but also new additions such as Jason, Anna, and Shay. The reader quickly feels their place in the action which makes such situations as Jason's murder all the more shocking.

Mercy Kill is a complex story of relationships between long-time families and friends who inhabit the area, those who would come in and try to disrupt the continuity of their lives, and those who believe they have the right to control the town's inhabitants just because they feel entitled to do so. How Mercy, Dawson, and the people of the back woods of South Dakota react to the interlopers is at the crux of this hard-hitting and powerful novel.

The author has noted she is hard at work on a third Mercy Gunderson novel, welcome news to those who enjoy this series.

A special thank you goes to Touchstone Books, a division of Simon & Schuster, for providing a complimentary copy of Mercy Kill for review. If you are interested in purchasing Mercy Kill or No Mercy, they are available online at Amazon.com.




You Should Also Read:
No Mercy Review
The Sleeping Doll Review
Wife of the Gods Review


Related Articles
Editor's Picks Articles
Top Ten Articles
Previous Features
Site Map



Follow @MysteryBooksEd
Tweet



Content copyright © 2018 by Edie Dykeman. All rights reserved.
This content was written by Edie Dykeman. If you wish to use this content in any manner, you need written permission. Contact Edie Dykeman for details.