Path to a Cochlear Implant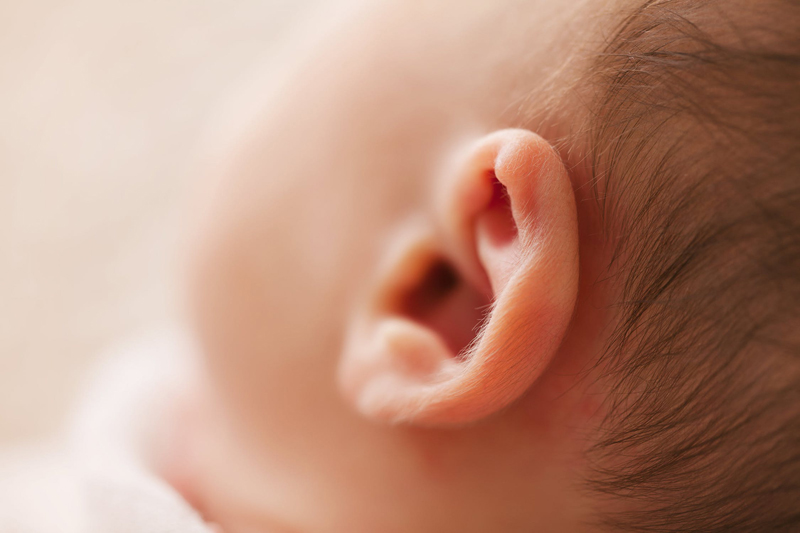 How do you get a Cochlear Implant? How do you qualify? Where can you get one? It's a question I get asked often and although it is different in every country the steps are sure to be similar.

Hearing loss is categorised as mild, moderate, severe and profound. If someone is considering a Cochlear Implant then they must be experiencing difficulty in hearing and be in the severe to profound category. The majority of people who have this much hearing loss have been wearing hearing aids for years and find these no longer give them much help. However, there are some who may have been deaf from birth or shortly thereafter and again others who have suddenly gone deaf, often for no known cause.
It doesn't really matter how you have reached this level of deafness and everyone has the right to enquire about whether they can have a Cochlear implant. Not everyone who enquires will necessarily be suitable for an implant as certain conditions mean they would not get any benefit.

If you have been under the care of a hearing aid practitioner ask them for information about an implant and get them to refer you to an Ear Nose and Throat (ENT)specialist who deals with Cochlear implants. If you don't regularly see a hearing aid practitioner then go to your usual doctor (GP) and ask them for a referral to the ENT specialist. If possible get them to source your local Cochlear Implant Clinic and give you a referral to the clinic as well.

When you go to the ENT specialist he will check your health, check your ears, give you balance tests as well as get head x'rays and possibly scans such as an MRI. Once you have been physically checked to make sure there is no underlying cause for your deafness and there is no impediment for you having the implant (eg your cochlea has become solidified with bone) the specialist will pass you over to the audiologists at the implant clinic.

At the clinic you will have a lot of hearing tests to gauge your level of hearing, whether you have bone hearing conduction, whether you can understand speech without any lip reading, whether you can hear in noise and so on. Once all the tests have been done, the specialist has given the go ahead, then you will be scheduled for the implant operation. The length of time this takes depends on whether you are going through a private or a public implant clinic.

The process of implantation cost can, at least in Australia, be covered by a private Health Fund if you have hospital cover and have been in the fund for a period of more than 12 months. This will cover the operation and the prosthesis – the speech processor. A private clinic will slot you in for the operation at a time when within 5 weeks of the operation they will have audiologists available to perform the switch on and the initial mappings. Most clinics (in Australia) are caring for close to the limit of patients they can work with and it may take a few months before a time can be found.

If you are having your operation through the public list then the wait can be anything up to five years. In South Australia there are only about 9 public patient slots available each year so it depends on how long the waiting list is before you get a chance. In NZ the waiting can be quite long as there are only 1 or 2 people implanted per year. (Children get priority and there is only a short waiting time).

Once you have had your implant operation it is a matter of waiting for the site to heal – usually two to five weeks and then you received you speech processor and go through the process of learning to hear with the new stimulation.

You Should Also Read:
Recovering from my Cochlear Implant Operation
Cochlear Implant switch-on
Cochlear implant outcomes


Related Articles
Editor's Picks Articles
Top Ten Articles
Previous Features
Site Map





Content copyright © 2022 by Felicity Bleckly. All rights reserved.
This content was written by Felicity Bleckly. If you wish to use this content in any manner, you need written permission. Contact Felicity Bleckly for details.