Deafness in a digital age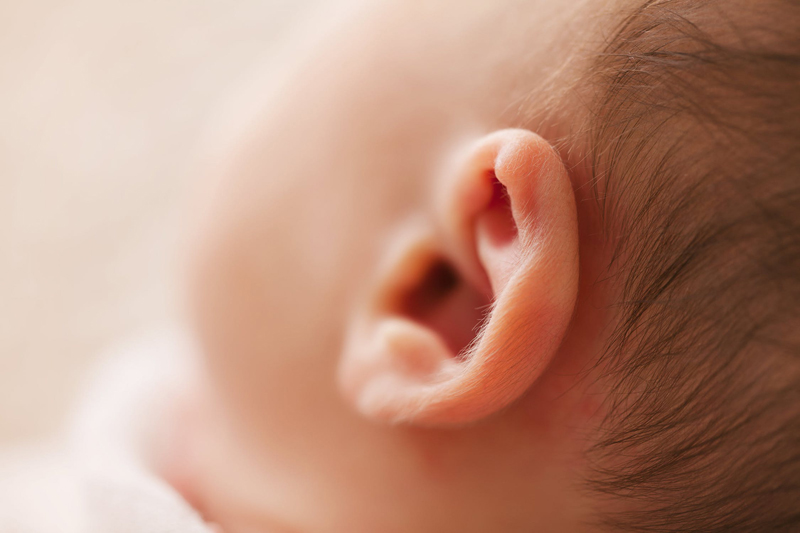 We've come a long way since ear trumpets, the town crier or even party line telephones. Never before has there been so many options for communication and never before has this communication removed many of the barriers and given Deaf/deaf people access.

As a post lingually deafened adult in the 1980's I was isolated from friends and family. I couldn't use a phone, watch television, listen to the radio or music or go to movies. But by the mid '90's with the advent of the internet all this changed. Now with my PC, tablet and smartphone I can access anyone around the world, almost from any place in the world. Even if someone can't hear they have email, SMS and Skype. They can watch television or movies on demand and news all on call and a lot of these have captions.

However, there are still barriers for the Deaf/deaf to access these technologies. The first is financial. To get these devices it pre-supposes you have the financial wherewithal but more importantly, it assumes you are literate – that you can read easily. Particularly the older Deaf who have sign language as their first language often didn't have access to education. English (or their mother tongue) was their second language and reading is a chore. Changes in teaching methods meant inconsistency in education and many Deaf people suffered because of it.

The Deaf, often because of a poor education, may not get jobs commensurate with their abilities. This means they are lower paid and this precludes them buying some of this digital technology. Hearing aids and Cochlear Implants are expensive (but worth every cent). PCs, tablets or smartphones cost a lot and you need the wherewithal to support the ongoing service which connects them to the world.

Language skills, or lack of, can also be a barrier to accessing these technologies. Even in this digital era I frequently read emails or Facebook messages which are written by the Deaf/deaf. It is very obvious on reading these that the person doesn't have a good grasp of English/mother tongue. The grammar is incorrect, the punctuation, sentence construction and spelling all point to this and makes it harder for them to communicate. (I recognise that it is not just the Deaf/deaf who may have a poor education, but that is not my point here)

If I am listening to Australian television I can hear and understand without any need for other devices, but sometimes television shows have people speaking in unfamiliar accents and particularly if the speech is fast I like to use captions. However, a few nights ago for some reason the captions were lagging and then suddenly they would all catch up. The flash of the words on the screen was so fast that even I, who had the benefit a normal hearing education before I went deaf, couldn't read the words quickly enough. On other occasions the captions can be so poor that even though I can read them I struggle to understand because the words are misspelled or totally different to the speech.

So there are two reasons why even in a digital age, the Deaf/deaf are still disadvantaged. They may not have the financial capability to buy and continually service the devices which would help them to communicate and even if they do, because of poor education, their language skills could still hamper their communication.

You Should Also Read:
Captioning/subtitles for the deaf
Issues faced by deaf children
Assistive listening devices


Related Articles
Editor's Picks Articles
Top Ten Articles
Previous Features
Site Map





Content copyright © 2022 by Felicity Bleckly. All rights reserved.
This content was written by Felicity Bleckly. If you wish to use this content in any manner, you need written permission. Contact Felicity Bleckly for details.