Keeping Your Cool In Line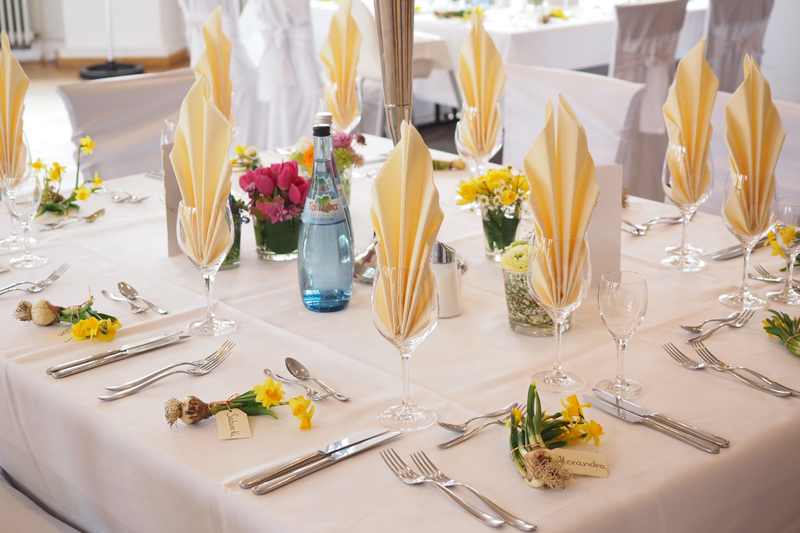 Waiting in line can test the most patient person on the planet. Too often we are in a hurry when everyone around us can take their time and be leisurely. At least that's what it feels like when all you want is to JUST mail a package or grab your morning latte or make a quick purchase on your way home from work.
When you feel like that person in front of you is totally clueless about the fact that they are keep you and everyone else on the planet at bay simply because they arrived unprepared, don't get hot headed. Giving this person the evil eye, huffing and puffing and making sure that they know you have better things to do than wait behind them only makes you look like a loser.
If you lose your cool for a millisecond and "slow-poke" catches on, don't get into a heated argument. This can prove to be problematic. You don't know how this person's day is going. For all you know their child is in the hospital and they are taking a few moment to get some errands done before they return to their bedside. They may be fragile - either emotionally or physically. Either way, your heated argument will make you look like the bully and them the victim.
Recently I stood in line at the post office. Six people were behind the counter, in uniform, doing whatever it is that is expected of them. At that particular moment it appeared that their job was to do as little as possible. A dozen people were in line. Only three of the six postal workers were helping customers. Two were waiting to lift a box if one were to arrive and needed to be moved. Of course if either of the two box-lifters were to actually look at the 12 customers waiting in line, they'd see that only letters and small boxes were about to be mailed.
Then there was a line cutter who kept asking questions and requesting help while not waiting like the rest of us. What does one do?
I asked myself this while I waited. Looking around, everyone else in line was looking either glum or irritated. I didn't really want to look like that. Knowing that I had some time, I struck up a conversation with the person behind me. I asked them if they were sending anything exciting to anyone special. Talk about people and places followed and before I knew it (though I did time it and seven minutes had passed), my turn in line had arrived.
Yes, seven minutes is a long time to wait in line. But in the bigger picture, it really isn't. We spend that much time waiting in traffic, playing online games when we should be working and watching TV when we could be paying attention to our kids or spouses or relatives. Initially it took a little effort to make small talk, but they payoff was greater that making a scene or getting all riled up about something I could do little about at the time.
Much like the latte line at a coffee shop or any line where a register might malfunction, it's easy to find yourself waiting. And waiting. And waiting. Often we are at the mercy of technology and it's hard to look past the fact that we can't leave a destination without a receipt or some change or just some help. The problem is, we have to wait. it's exhausting, yes. It's also life and we need to deal with it as graciously as possible.


Related Articles
Editor's Picks Articles
Top Ten Articles
Previous Features
Site Map





Content copyright © 2022 by Lisa Plancich. All rights reserved.
This content was written by Lisa Plancich. If you wish to use this content in any manner, you need written permission. Contact Lisa Plancich for details.