Family Traditions Highlighted This Easter Season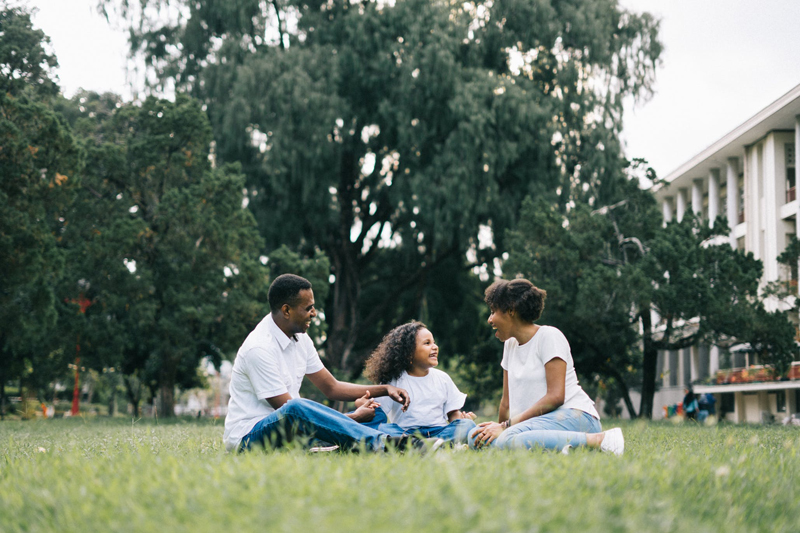 I cannot help but to think of Easters long ago; especially not when it comes to my family. Traditions were huge in mine. Yet it seems as we grow older, as does the next generation—we are lacking the traditions that our grandparents and parents taught us.

Do you hold long family traditions? Do you acknowledge your family's history and the way they use to celebrate holidays and special occasions? In all honesty; I miss it. I miss my enormous family with their loud voices, and amazing cousins, and hilarious Aunts and Uncles. I miss the loving caress and wisdom of my grandparents and great grandparents and great aunts and uncles.

Being around such a large family help me to understand the message of Easter. Although I attended Sunday services and listen to the preacher (who seemed to go on and on. Full house. Who could blame him?) It was not until I was in the throws of activity with my beautifully large family that I understood why Christ had to die on the Cross. Why, they called the day of His death good Friday. And why we are here because of His resurrection.

How important are your family traditions? Are you practicing them with your children and grandchildren?

After a long Sunday service, my family would all go back to my Grams house, where the awesome aroma of her labor in the kitchen would assault our noses from the curbside. As if floating in the air like some old cartoon character, we'd follow the smells to my Grams kitchen where a feast of epic proportions was being prepared.

My family is quite large. I, alone, am the eldest of thirty something grandchildren (I lose count sometimes!) on my mother's side alone. As as a child there was still quite a few of us first cousins, considering my Grams had eight children of her own. Four boys, four girls. Throw in some great grandparents, Aunts, Uncles, cousins, and a few friends—I was always around a large brood no matter what.

But I digress. After being lured by the fantastic scents of my Grams kitchen; where I witnessed what seemed like a choreographed dance between mother, daughters, and grandmother. They flowed together seamlessly. Passing this bowl, stirring this pot, chopping this vegetable, adding this spice—all why having several conversations form topics of church, birth, relationships, and of course, gossip. (Come on! Don't act like you don't know!)

I watched in amazement and couldn't wait until I could be apart of this wonderful scene, and not told, as we children often were, to go play outside with your cousins. Or, as I was told, go keep an eye on your younger cousins and brother. Man! I couldn't wait to grow up and do what I wanted. Now, I wish I could go back and stretch time, and make those moments last a little bit longer, so I could be in their presence, in the presence of those gone home to God, to gain a little more wisdom, and to appreciate the gift of family and traditions.

They say that hindsight is 20/20. But we never really learn or understand this until we experience it for self. I long to create these very same traditions with my family, my children. As well, create new traditions of our own with my husband and children, that we will pass along, hopefully, for generations to come.

I hope that you and your family are creating and sharing beautiful family traditions. Ones that will be passed on for generations to come. Ones that will bring warmth and laughter, and memories of love of those who are no longer with you. Family traditions that bring closeness, love and laughter, are good to pass on. They serve a purpose in reminding us of where we come from, and where we want to go.

There is nothing more precious and special than family. It is my sincerest prayer that this Easter, Passover season you are spending with people you love and consider your family. May this season be filled with much joy, love, and laughter.

You Should Also Read:
Celebrating Easter
Easter Traditions


Related Articles
Editor's Picks Articles
Top Ten Articles
Previous Features
Site Map





Content copyright © 2022 by Ruthe McDonald. All rights reserved.
This content was written by Ruthe McDonald. If you wish to use this content in any manner, you need written permission. Contact Ruthe McDonald for details.