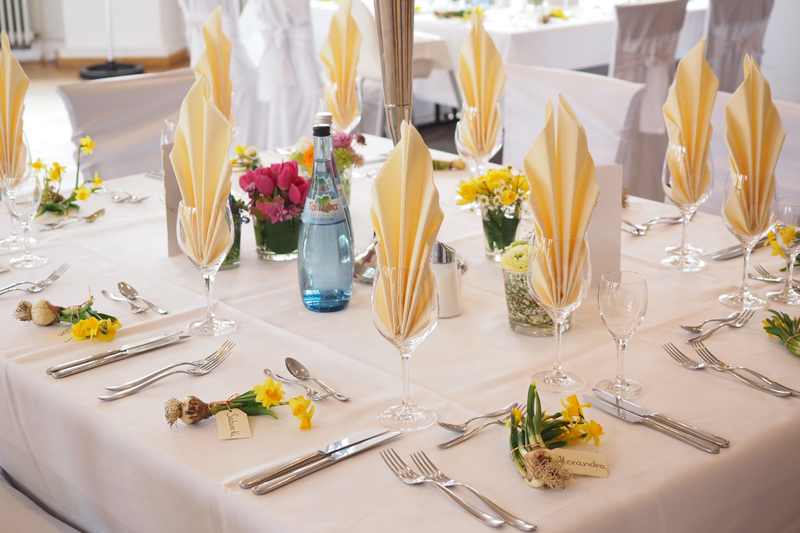 Vacation.

Let's just say that word again, VACATION. It's great. It's wonderful. For most it's something you have planned and saved and looked forward to for many, many months, if not years. It's exciting and well deserved. You picked the hotel, reserved the plane tickets and arranged for the time off from work. All you need to do now is pack.

For many that's the hardest part. What to pack and how much. While this article won't discuss the hows of putting as much as you possibly can into a suitcase without going over the weight limit, it will point out the best way to pack for a vacation at a beach or resort destination.

The prospect of hanging out at a pool for hours on end, or a beach with breezes, surf and sand, can send many into salivation mode. Unless you reside in a Mediterranean or tropical island climate, the opportunity to sit, swim, sip and hit repeat doesn't happen very often

First and foremost you need a suit. A swimming suit. You can't wear cut offs and a t-shirt in a pool. And much like the lame warning signs we see that say "don't climb on the fountain" or "watch your children so they don't climb on these expensive planting pots" I say this because I have had to witness men and women wearing a tank top (no bra) and shorts (with pockets filled with gum wrappers, cigarettes and lint) hop into a pool, float around and leave tobacco and other gross items in their wake. Swimming suits, people. That's what you need to be wearing.

Next let's discuss the appropriate suit to wear. If your boobs or butt are hanging out of it, get a bigger suit. If you have hair peeking out around the edges, shave or wax. Wear a cover up from your hotel room to the pool/beach area. Guys, put on a t-shirt or tank top. Wear a pair of flip flops or sandals.
For the sake of etiquette and style those are really all you need. That's right, just a good fitting suit, a cover-up and a pair of proper shoes is perfect. You are showing consideration for your fellow guests. All the rest is just aesthetics. Please check out my other articles which address packing for maximum impact, shoes that work while on vacation, eating poolside and being at the pool and/or beach.

Bon Voyage!



Related Articles
Editor's Picks Articles
Top Ten Articles
Previous Features
Site Map





Content copyright © 2021 by Lisa Plancich. All rights reserved.
This content was written by Lisa Plancich. If you wish to use this content in any manner, you need written permission. Contact Lisa Plancich for details.