What to Wear When Staying at a Hotel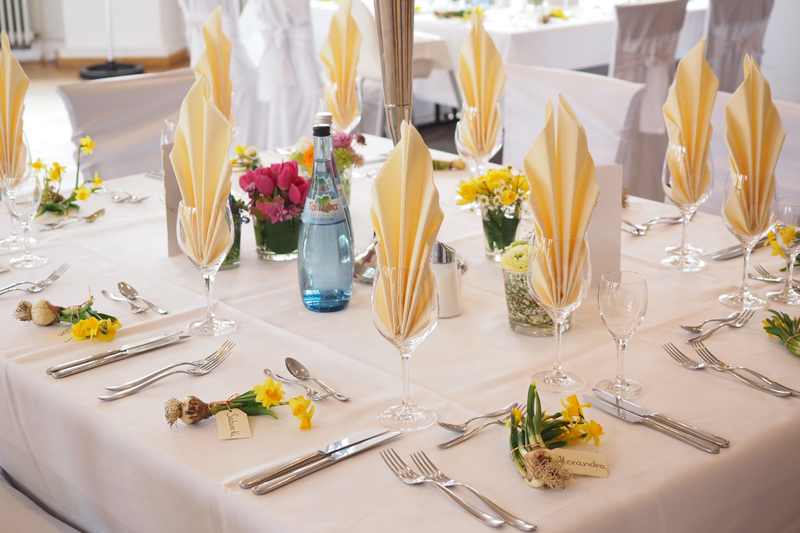 When you are staying at a hotel, whether on vacation or business, there are a few musts everyone needs to observe in order to make sure you will feel comfortable and those around you will as well. While hotels boast that you can feel right at home, when it comes to what to wear, you really can't do everything at a hotel that you would in the privacy of your own abode.

Let's make it very clear: a hotel is a public place. Your fellow attendees aren't all your friends. Odds are you know very few of them actually. this means these people are strangers. They are not your house guests and the hotel, for that matter, is not YOUR house.

With this in mind, when you decide to take a little walk around the hotel, whether upon arrival, heading to the pool or beach or just strolling in the morning to find a good cup of coffee, keep in mind you aren't at home. I know this sounds silly, but it's surprising how many people look like they just rolled out of bed - their own bed - and are walking out their door to get the paper.

Guys and girls, don't wear sweats around the hotel. No really. It's in poor taste. Same goes with pajamas. I'm serious people. Pajama bottoms are pajama bottoms they are not everyday clothing. Don't meander around a hotel in you Victoria's Secret sweats/pajama bottoms that say PINK on the butt. You know the ones that are super comfy and can double as sleepwear? Yeah. I know they are comfortable. They are also unacceptable. Put on a pair of pants, shorts, Capri's or some really nice, clean yoga pants. But please stay away from an outfit that looks like you slept in it.

Next for the ladies, wear a bra. I know this sound like a "well, duh" statement but it's not. I'm surprised how many women opt to not wear a bra when they go down for a cup of coffee or get some breakfast. It's pretty awful. Typically it's the ones who are wearing the sweats as well. And no, you can't just put a hooded jacket on to hid the fact that you opted out of containing your breasts. Bras in public are a must.

Finally, comb you hair. Again a no brainer here but seriously, I'm surprised how many people look like the coffee was more important than self-respect. before you go down to the free breakfast brush your teeth, comb your hair, put on a different outfit than the one you slept in, add a bra if you typically wear one on a regular workday and wear a pair of shoes, not your bunny slippers. This is the minimum. And no I didn't forget the part where I advise taking a shower. I'll let you determine if that is necessary. For the record, if your spouse requests it, your co-workers wrinkle their noses when you enter the room or your fellow hotel attendees display an aversion to standing next to you in the waffle line, well there you go - the shower was necessary too.



Related Articles
Editor's Picks Articles
Top Ten Articles
Previous Features
Site Map





Content copyright © 2022 by Lisa Plancich. All rights reserved.
This content was written by Lisa Plancich. If you wish to use this content in any manner, you need written permission. Contact Lisa Plancich for details.