Dos and Don'ts Poolside and at the Beach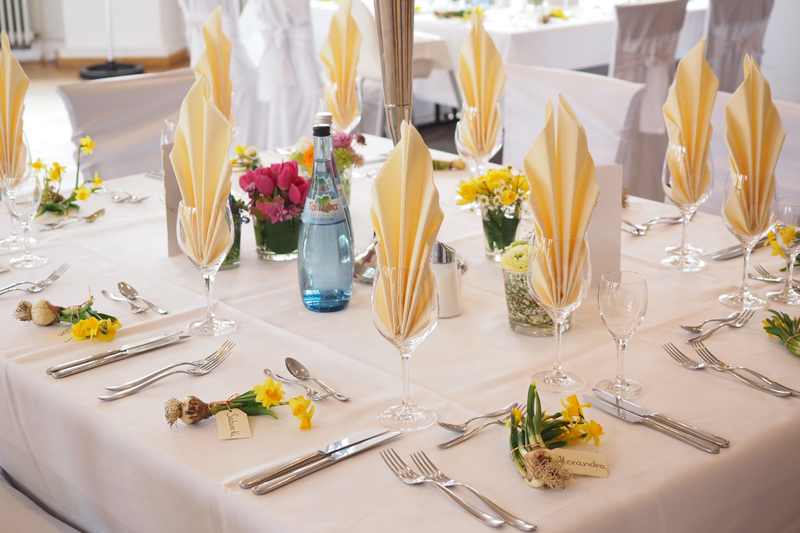 Vacation. Let's just say that word again, VACATION. It's great. It's wonderful. For most it's something you have planned and saved for and looked forward to for many, many months, if not years. It's exciting and well deserved. You picked the hotel, reserved the plane tickets and arranged for the time off from work. Now that you've arrived, most people want to get started on the relaxing part. How about kicking back by the pool or beach?

First, let's discuss drinking by the pool. There's a reason why you often see signs stating that no glass can be brought into the pool area. Even if there isn't a sign stating no glass, trust me. Don't bring glass into the pool area. Plastic is the only acceptable container for poolside use, and at the beach for that matter. If you are going to bring your own bottle, first make sure it's OK with the hotel staff. Many hotels don't want to be responsible for excessive drinking that results from bringing your own bottles. Upon staff approval, make extra sure it's made of plastic. It's amazing how many people show up with a Perrier bottle and even a bottle of champagne expecting to sip it poolside.

Glass and pools and the beach don't fit. There are bare feet. There are kids. There is exposed skin. There are drunk people. Glass is going to get dropped and shattered. It's just the way it goes.

Music often accompanies sitting on the beach or reclining beside a pool. And really that's OK. Music is a great relaxer and a sure fire way to communicate good vibes while on vacation. And you are on vacation, right? Having some tunes on the beach or at the pool is great and even encouraged. When there are cross generations of people music can be a good unitor. Everyone can sit back and sway to the sounds of the songs, surf and splashing...right up until the music hinders a good time to be had by all in attendance. When the music becomes offensive, it becomes inappropriate as well. If there are expletives and sexual references and kids are close by, then the music should be reconsidered. If there are older people who would like to relax while you are turning up the volume, its' time to tone it down.

Next let's address cigarettes at the pool. Sure it might be open air, but what if there is no breeze? Or worse yet, there is a breeze directly at another guest. Hello!!! Put out the cigarette or move away from everyone. And for goodness sake, don't walk into a pool while holding a cigarette. I mean really, where do you think the ash is going to go? While a smoker might not mind ash and smoke on their clothing and in their hair, others may find this truly offensive. Please keep your cigarettes out of the pool and on the outskirts of the pool area.

The purpose of this article is to address the difference between having fun and being obnoxious. When you are having fun and those around you are having fun then everyone is playing nice in the sandbox. When everyone plays nice, there are no problems and everyone goes home happy. If, however, your version of fun equates to another's version of offence, well then it's just not fun anymore now is it? Now you have to justify your loud music or ash in the pool and someone's hair or glass in the pool and around the pool area. These were your choices, they were poor ones and now everyone is no longer enjoying their vacation - and remember, all of you are most likely on vacation. As long as you are first considering those around you and THEN having fun with the options that are appropriate, everyone has a great time.



Related Articles
Editor's Picks Articles
Top Ten Articles
Previous Features
Site Map





Content copyright © 2022 by Lisa Plancich. All rights reserved.
This content was written by Lisa Plancich. If you wish to use this content in any manner, you need written permission. Contact Lisa Plancich for details.