How deafness shaped a life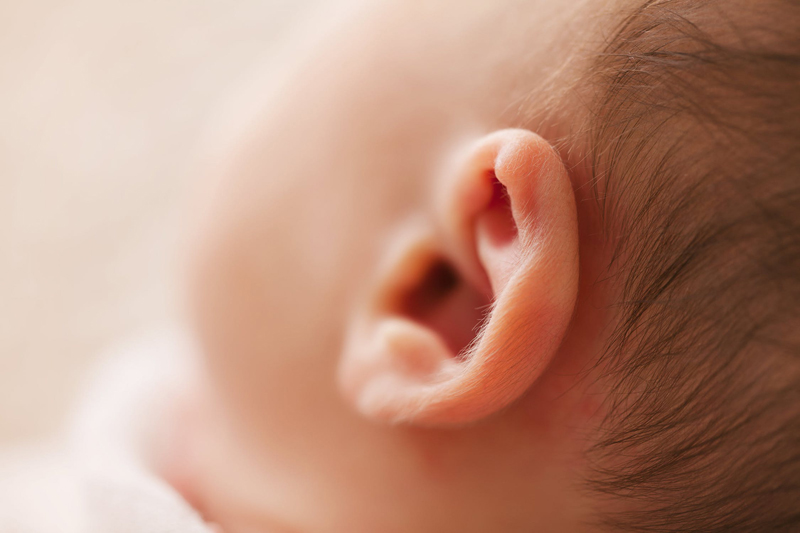 That's a really interesting proposition isn't it – without doubt, deafness changes your life often pushing you in directions you could never have anticipated. For those who have had hearing it will change their life. For those deaf from an early age it shapes the way a child is brought up and often the focus of the whole family.

Take Bethany. She is from a hearing family and was born deaf. She has therefore never known natural hearing. Her life has been irrevocably shaped because of her deafness and there is certainly a difference between her experiences and those of her hearing siblings. Not only did her parents spend years finding out about options for her, getting support, intensive speech training and so on, she, at age 3, became one of the first children to receive a Cochlear Implant in South Australia. As such she became an advocate for Cochlear Implants at a very early age, making presentations to community groups about her experiences to raise awareness about deafness and how a Cochlear Implant has helped her to live in the hearing world. These experiences developed her speech skills, her confidence and ability to interact with people of all ages.

Her family, including her siblings, supported her throughout and this helped her decide what direction she would take at University studying new media because this is where she can best share her experiences.

Deafness is a feature of her life but sometimes she wishes it wasn't. Now that Bethany has grown up, at 19 she wants to be just like every other teenager and not stand out from the crowd. She really doesn't want to be identified as the 'deaf girl' or 'the kid with the cochlear implant'. She wants to be seen as a person who can do anything, that her cochlear implant is simply the way she hears things and not who she is.

One thing Bethany said in a YouTube video is, 'the first thing mum tells everyone is that I'm deaf but I can hear because I have a Cochlear Implant.' She continued 'This means I have to go over and explain about my Cochlear Implant.' Bethany doesn't mind doing this, in fact she likes it, but she has done it so many times it would be nice not to have to. 'I know Mum does it because she is really proud of me because people can't tell I'm deaf until they're told.'

Bethany is an amazing young lady who despite all the attention and what many would consider, a disability of Deafness, she remains down to earth, ready to help anyone and is achieving well in her chosen study regime. There is however, no doubt, that her life would have been very different had she not been born deaf.

Google, Bethany cochlear implant Youtube and you'll find many links to her story and videos.

You Should Also Read:
Implant a Child?
Don't hide your hearing loss
Issues faced by deaf children


Related Articles
Editor's Picks Articles
Top Ten Articles
Previous Features
Site Map





Content copyright © 2022 by Felicity Bleckly. All rights reserved.
This content was written by Felicity Bleckly. If you wish to use this content in any manner, you need written permission. Contact Felicity Bleckly for details.