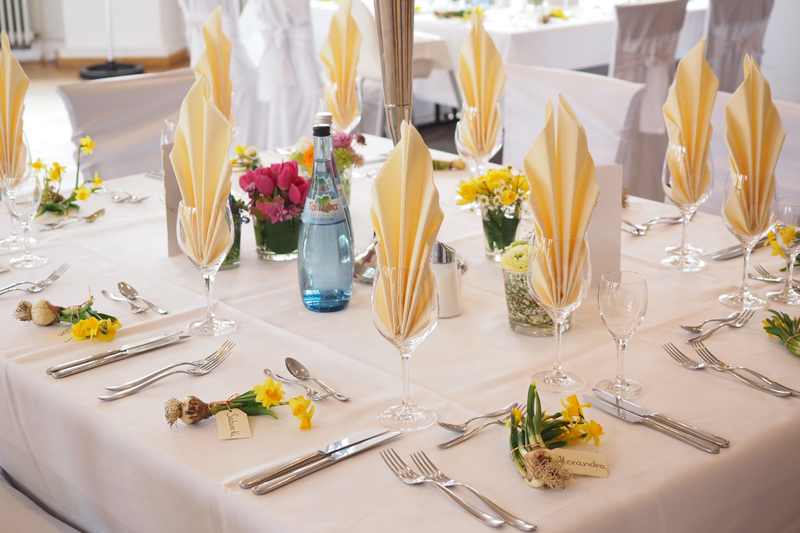 Vacation. Let's just say that word again, VACATION. It's great. It's wonderful. For most it's something you have planned and saved and looked forward to for many, many months, if not years. It's exciting and well deserved. You picked the hotel, reserved the plane tickets and arranged for the time off from work. Now that you've arrived, it's time to relax. How about kicking back by the pool?

In previous articles I discussed pool attire and expectations at the pool. This article covers topics revolving around your children and what is expected of you - the parent - to ensure both their safety AND the enjoyment of those around you while poolside.

Being a parent, I would never knock having your children accompany you to the pool area. They are your children. There is water in a pool. Kids and water go together like peanut butter and jelly, BLT's, Tequila and limes....OK you get the point.

We parents love watching our kids totally entertaining themselves and having a blast in a pool. They are still your kids though. Laughing and playing is encouraged. Screaming and fighting over the water wings and swim noodle requires an intervention by the parents. While you may allow them to duke it out at home, coming to blows in a public area - any public area, not just a pool - is unacceptable. And I'm being dramatic when I use the term, "coming to blows". If your kids are physically hurting each other, you missed the opportunity to step in a long, long time ago. It's time to do more than just stop the fighting. They (and you, apparently) are forgetting that your fellow guests are witnessing your children's poor behavior choices and your neglectful parenting abilities. Step in - and if that means getting wet, then get wet. Stop the fighting. Call a time out. Referee like an adult parent should and stop the chaos already.

From another standpoint, let your children know that while play acting is ok, it's not OK for them to ever yell "help" unless they need it. Hearing a child yell "help" in a pool causes everyone around them to be on alert. They need to be instructed that this is a word used only when they really need it.

If you have little babies, please make sure your child is fed, rested and happy. Fussy, unhappy babies are much easier to comfort in your hotel room. At the pool make sure you have lots of swim diapers, sunscreen and water at the ready.

Excessive, even over-the-top, supervision by you, the parent, is expected. Watch them!! Keep an eye on them. It's fine to take them in the pool and bob around. They will love it and you will too. Just make sure to keep one hand on them at all times.

Finally, keeping a baby poolside in the extreme heat so you can get a tan borders on abuse. Keep your child cool. Keep them out of the extreme sun and excessive heat. Don't cover them with a blanket when it's 95 degrees. Cool them off. If that means taking them indoors and getting that tan another time, that's what you as a good parent should do.

Be sure to check out my other articles about music, smoking and drinking at the pool, clothing that works poolside and on the beach and finally the difference between having fun and being obnoxious.



Related Articles
Editor's Picks Articles
Top Ten Articles
Previous Features
Site Map





Content copyright © 2022 by Lisa Plancich. All rights reserved.
This content was written by Lisa Plancich. If you wish to use this content in any manner, you need written permission. Contact Lisa Plancich for details.