Fish Tank Filters - What They Do For Your Fish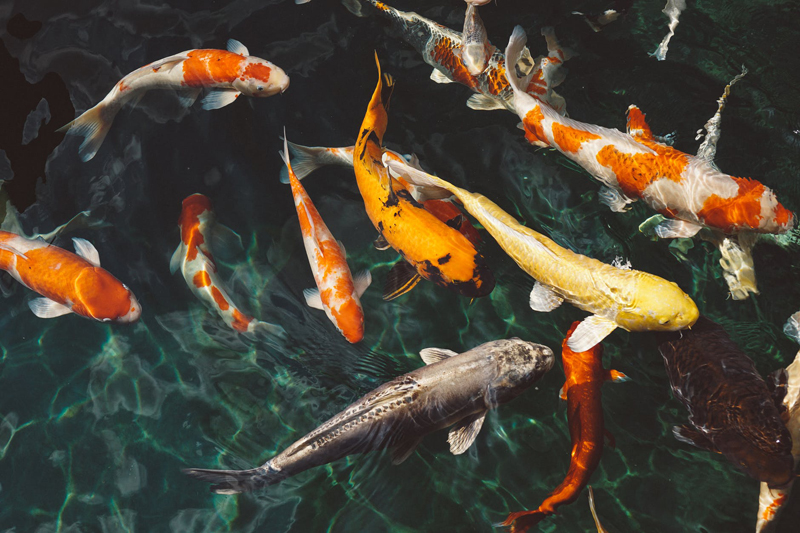 You will need a filter for your fish tank because it is going to remove excess food, decaying organic matter, particulates, dangerous chemicals, and fish waste products from the water! Your fish is excreting waste as he swims and if you don't remove the waste, toxins will build up and you will poison your fish.

You can see that a filter is necessary. The way the filter works is varied depending on whether you have a biological, mechanical, or chemical filter. You must have a biological filter. I will also discuss mechanical and chemical filtration.

The biological filter converts toxic ammonia (from your fishes' waste, excess food, and decaying or dying plant matter) into Nitrite, and toxic Nitrite into Nitrate. Nitrate must be removed from the tank water with regular water changes that you must do or else your fish will suffer kidney, liver, and eye problems, won't eat, and will not be able to breathe well. Biological filtration is established during cycling - biological filters must properly cycle before they can process fish waste.

Mechanical filtration, on the other hand, is particulate filtration and pushes the tank water through filter media such as a sponge, filter floss, a dense mass of air bubbles (only in salt water), filter pads, or aquarium gravel. The quality depends on how fine the the media is, how much water is passed through the media, how often you clean your tank, and how messy your tank is.

A chemical filter is carbon or chemical resins that extract toxins from the water. You will need to change an activated carbon filter often because it becomes saturated with chemicals.

There are many filters to choose from, and you will get one that fits your needs and is right for the type of fish you are a pet parent to. Filtration will make your tank look cleaner and you will have to change the water less often in order for your fish to be happy and healthy! Of course, you still do your usual tank maintenance to ensure that your babies are free from stress and disease. This is the least we can happily and gladly do for our best little fishy friends! After all, these little guys and girls are a part of our family and we love them!







You Should Also Read:
The Importance of Clean Water For Betta Fish


Related Articles
Editor's Picks Articles
Top Ten Articles
Previous Features
Site Map





Content copyright © 2023 by Mary Brennecke. All rights reserved.
This content was written by Mary Brennecke. If you wish to use this content in any manner, you need written permission. Contact Mary Brennecke for details.