Prepping for Kids at the Pool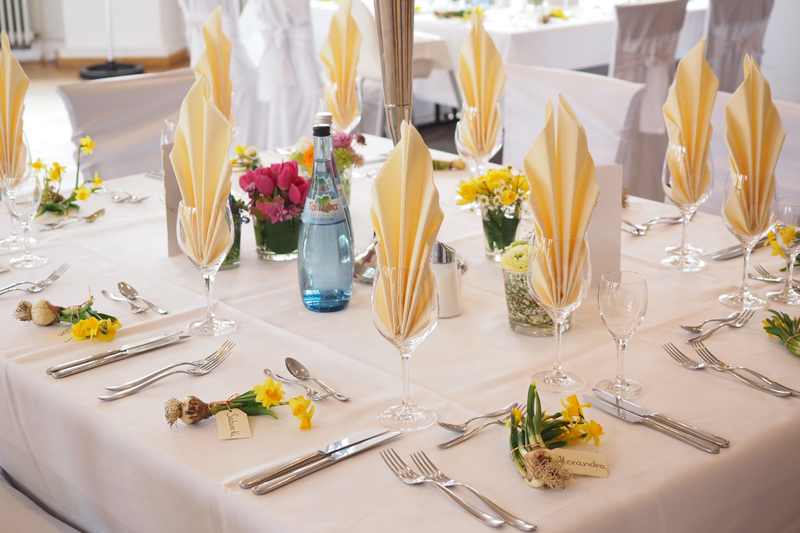 In a previous article I discussed children at the pool - their actions, proper parent's responses and ensuring that everyone - not just you and your kids enjoy the poolside experience. This article covers topics revolving around your children at the pool and what to bring.

Being a parent, I would never knock having your children accompany you to the pool area. They are your children. There is water in a pool. Kids and water go together like peanut butter and jelly, BLT's, Tequila and limes....OK you get the point.

The easiest way to ensure you and the kids have fun at the pool is to bring the right items with you. There is something especially irritating about dressing the kids, packing up stuff, and arriving at the pool, only to realize that something was forgotten and having to schlep everything (and everyone) back to where you started in order to get that "one item." Here's a quick and consolidated list of what you will need.
Attire
When taking kids to the pool, make sure they are wearing correct pool attire. They need clothing and attire that can get wet and is easily taken off and on. This means first and foremost, a swim suit. Dressing your kids in shorts or a sundress is not what they will be comfortable in when playing in the water. They need something that is appropriate to be we and something that fits. Cotton shorts get heavy when wet. They don't dry well. The chlorine in the pool has a tendency to affect the color of the material. They tend to itch and rub against the skin. The list goes on and on. Clearly they weren't meant to be in a pool. Dress your kids in a swim suit and if they aren't potty trained, have them in a swim diaper as well.
You also want to have extras on hand. An extra swimsuit will help if the first one fits poorly or gets damaged in some way. Flip flops or sandals will keep their feet happy when they are walking around the pool - especially if the concrete is hot from the sun.

Accessories
Sunscreen, a hat, sunglasses, towels, perhaps a life jacket if your child can't swim are all items to take in addition to the swim suit and shoes. You may also want to bring a few pool appropriate swim play things like a noodle, water wings, etc.

Best bet is to have a pool bag at the ready. You can have clean towels, a water bottle or two, sunscreen, hats and sunglasses in a bag. All the kids need is to dress in their suit and be ready to go. Oh, and add an extra pair of underwear to the pool bag. Once their suits are soaked and it's time to go home, it's easiest for your little ones to strip off the suits, wrap them in their towel and put on some dry clothing for the ride/walk home.
Finally, if you do have a pool bag ready to go, it's a good idea for your kids to have a smaller version of their own. It could be a backpack that's their size that can carry their towel, water and a snack. This teaches them responsibility and awareness of what it takes to have a fun day at the pool

Be sure to check out my other articles about music, smoking and drinking at the pool, clothing that works poolside and on the beach and finally the difference between having fun and being obnoxious.



Related Articles
Editor's Picks Articles
Top Ten Articles
Previous Features
Site Map





Content copyright © 2023 by Lisa Plancich. All rights reserved.
This content was written by Lisa Plancich. If you wish to use this content in any manner, you need written permission. Contact Lisa Plancich for details.