Tenchu - Return from Darkness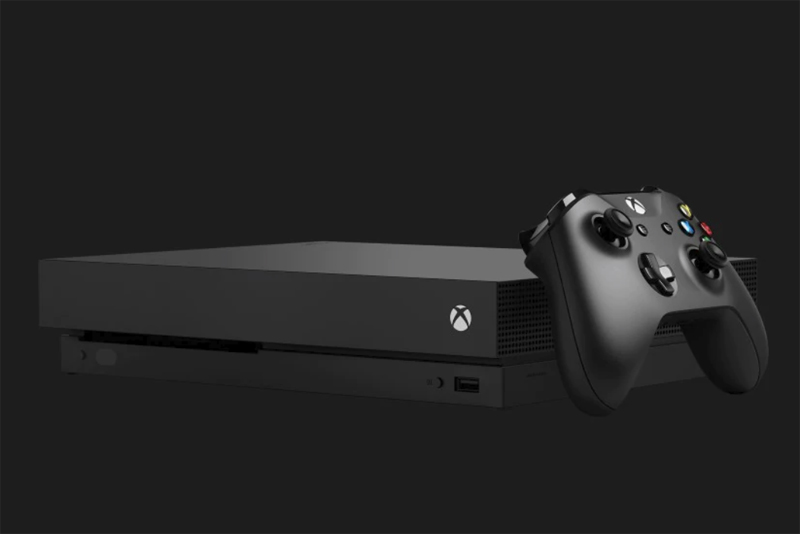 Tenchu is a great series, but they like to be confusing. Tenchu Return From Darkness on the XBox is really just a port of Tenchu 3 Wrath of Heaven on the PS2.
The game is very much like the
PS2 Version - Wrath of Heaven
with the addition of 2 new levels. You can play a male or female ninja. You go sneaking around levels doing your utmost to not be seen. If you are spotted, you have to kill your opponent quickly with one of your ninja weapons so they can't raise the alarm.
The graphics are reasonably nice, although not up to other XBox standards. The moths flickering around a torch, the falling petals from the well detailed trees, and the body movements are quite well done. But there are various clipping issues, causing bodies to merge with walls and ceilings. And again, as in the PS2 version, the water and floor/wall textures are pretty low quality.
Note for those who don't like blood - the game involves a guy with a ninja sword slashing at enemies. Blood does flow, and heads do go flying. Be warned.
I really would have expected something better from an XBox version. If they went through the trouble of giving it a new name and making it a new release, it should be a fresher game. But beyond those 2 new levels, it really shows its age now.
The background sound is inoffensive and Japanese-ey but the actual in-game sounds are again not up to Xbox standards. The bad guys all yell "NINJA!" and grunt occasionally. Other sounds are not very realistic.
If you've already got Tenchu 3, I wouldn't get this one unless you are a true Tenchu fan who absolutely must have each version of the series. If you haven't played Tenchu 3 yet, this is worth getting in the sense that Tenchu 3 was fun ninja swordplay. It's sort of like Splinter Cell in its stealthy aspect, just with poorer graphics and less smooth controls. The plot (saving young girls from forced prostitution, etc) does give you a sense that what you're doing is worthwhile.
Expect a fun game, but not a groundbreaking one as far as the XBox goes!
Buy Tenchu - Return from Darkness from Amazon.com


Editor's Picks Articles
Top Ten Articles
Previous Features
Site Map



Follow @lisavideogames
Tweet





Content copyright © 2022 by Lisa Shea. All rights reserved.
This content was written by Lisa Shea. If you wish to use this content in any manner, you need written permission. Contact Lisa Shea for details.