Gold as a Financial Insurance Policy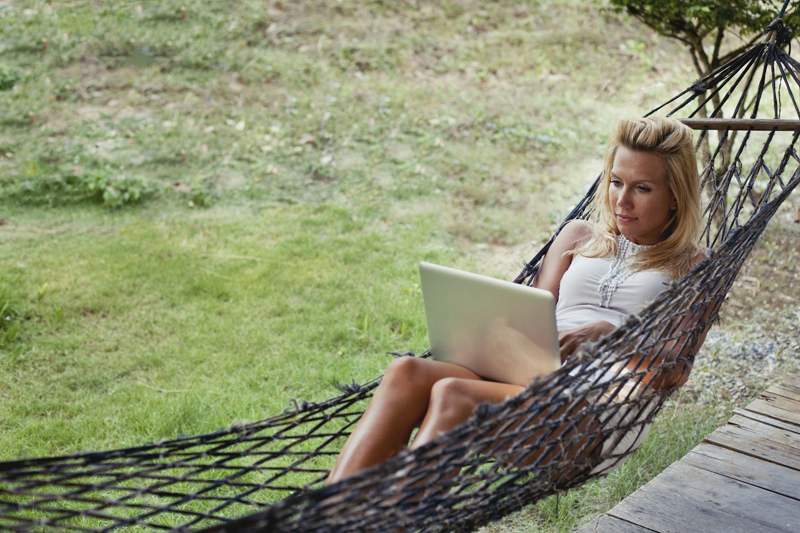 There is a common misperception about gold perpetuated by Wall Street - that it is a poor investment vehicle. However, the true value of gold lies in its value as an insurance policy offering its owners protection against both political and financial markets upheavals.

For a historical perspective on gold, see the linked article which I wrote a few months ago for Investopedia.com (an online subsidiary of Forbes) titled "8 reasons to Own Gold".

Gold's true value comes to the fore in times like now when we have the financial markets in turmoil. Gold acts as a buffer against financial storms and preserves the holder's long-term purchasing power.

I urge everyone to look at gold's performance this decade while stocks have been smashed. Since 2000 gold has showed an average annual gain of 16.3% versus the US Dollar. In the past three years alone, holders of US Dollars (which includes all of us) have suffered a 60% erosion of their wealth versus gold. And that doesn't include any investment losses.

I believe it is prudent for everyone to own at least a little bit of gold. Think of it as a financial insurance policy. I classify gold in the same category as other insurance policies - life,health,home,auto,etc. It offers protection against something going terribly wrong - in this case, your portfolio.

HOW TO BUY GOLD

Of course, one can purchase gold in many forms - jewelry, gold bars & ingots, gold coins, or gold stocks. In fact, during the Depression the premier gold company was Homestake Mining. Anyone owning that stock during the 1930s did extremely well.

There is also a gold ETF or exchange-traded-fund. The symbol is GLD and can be bought on the stock exchange like any other stock. The fund simply owns gold bullion and offers investors an easy way to own gold.

The average person on the street has definitely been buying gold. In the last quarter of 2008, investors in North America and Europe snapped up a total of 148.5 tons of gold bars and coins! This is up 811% from the same period in 2007. It is no wonder that mints are running all out in producing gold coins!

There is rather simple way for the small investor to buy gold and other precious metals. It is through a company called Fidelitrade which can be found at www.fidelitrade.com. I have no affiliation with the firm, by the way.

They have a monthly accumulation plan which is similar to what most mutual fund companies offer. With this plan, you can buy all the precious metals - gold,silver,platinum or paladium.

With their plan you can make a purchase once or twice a month and the minimum investment is only $100. You can fund the account either through your bank account or even with your credit card (which is very unususal).

As always, feel free to contact with any questions or comments.






Related Articles
Editor's Picks Articles
Top Ten Articles
Previous Features
Site Map



Follow @SandraInvesting
Tweet





Content copyright © 2022 by Tony Daltorio. All rights reserved.
This content was written by Tony Daltorio. If you wish to use this content in any manner, you need written permission. Contact Sandra Baublitz for details.