No Ratings Agencies Reform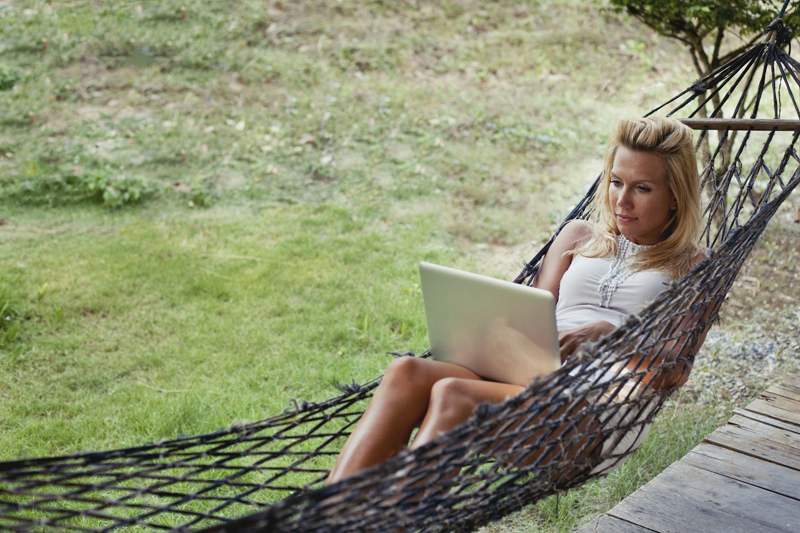 The ongoing global financial crisis has prompted great changes in almost every industry. Credit rating agencies, one of the main culprits of the crisis, somehow seems to have escaped unscathed. Until now.....

When it came to rating a bond, there were only three companies which did this and all of them are US-based. The three firms are Standard & Poor's, Moody's and Fitch.

But that has now changed. There is a new player in town. It is China's Dagong International Credit Rating Company.

This makes sense. China, the largest sovereign debt holder in the world, with nearly $2.5 trillion would like to have a bigger say as to the risk and reward Beijing deems appropriate for its investment money.

It has already created quite of stir by lowering the debt rating of the United States down from AAA. It lowered its rating to AA with a negative outlook.

That may just be politics but what Dagong said about its competitors is pertinent and rings true.

It accused its American rivals of becoming politicized. It said the three rating agencies were "too close to the clients" [Wall Street] and highly ideological - "the United States will always be a AAA rating" - and thus have lost their objectivity in rating bonds.

As if to confirm the Chinese criticism, the Wall Street Journal recently reported that the three big US credit rating firms have made an urgent request of their new clients.

That request? "Do not use our names on bond issues!"

Why? Because the new financial reform law made them liable for their ratings effective immediately.

So, instead of defending and standing behind their work, the three companies basically told the world "China is right. Do NOT trust us!"

The big three credit rating firms have been highly criticized in the aftermath of the global financial crisis and rightly so.

The firms rated any piece of junk issued by Wall Street as AAA, as long as they were highly compensated by Wall Street.

This inherent conflict of interest was NOT addressed by the new financial reform law, so even the Europeans are joining the Chinese and soon will be setting up their own credit rating agency.

The rating agencies can be put into the too big to fail and too stupid to survive category. These firms' incompetence, or is it complicity, is truly outstanding.

In any true financial reform legislation, their government-supported monopoly should have ended and the firms should have been shut down or at the least completely revamped to make them truly independent.

It looks like the corrupt monopoly is ending anyways though, thanks to the Chinese and the Europeans.


Related Articles
Editor's Picks Articles
Top Ten Articles
Previous Features
Site Map



Follow @SandraInvesting
Tweet





Content copyright © 2022 by Tony Daltorio. All rights reserved.
This content was written by Tony Daltorio. If you wish to use this content in any manner, you need written permission. Contact Sandra Baublitz for details.