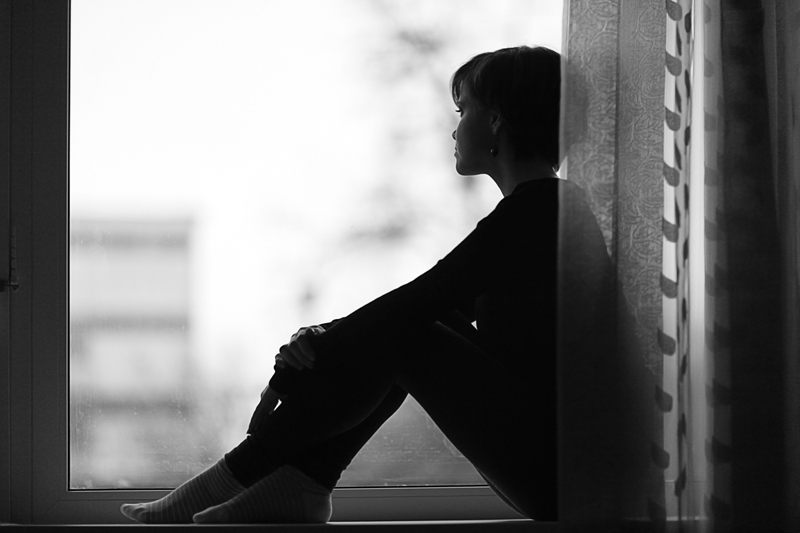 When you lose a child you're consumed with grief. The unrelenting despair that takes hold of you shadows everything else in your mind. In fact your mind is preoccupied completely with this painful, unthinkable loss and you stop functioning in any coherent or socially communicable fashion. An ever widening and unmendable crack develops between the life you now face and the life you once knew. Bridging that divide, however, is an unyielding, unshakeable question. A question which rocks the foundations of your past, present and future and whose answer your conscious self cries desperately to learn: what exactly is this thing we call life?

Of course all the great thinkers and philosophers through the ages have wrestled with this question. Many have dedicated their lives and careers in pursuit of its fruit. The reasons for their philosophising are many and varied, but most – arguably – were simply driven by an intellectual need for a deeper understanding of existence. For me, however, and for many parents who've suffered the loss of their child, the driving force is not that intellectual yearning. No. The fire that burns in me is the love of my son and its insatiable flames lick fierce and strong. The bond between a parent and child transcends all physicality, all notion of time and in the new diluted world of grief and loss, it is perhaps the only thing you actually know to be real. The love between you and your child is the guiding light in the darkness of your present.

So what is life? What is this reality that we all blindly take for granted. Quantum physics shows us that at our core – the very physicality we take for granted – is at best an elusive slippery eel of unpinnable energy probabilities. It is one thing to one man and quite another, to another. Matter, it seems, is not what it seems. Likewise, psychologists and psychoanalyst are as yet incapable of revealing the full true nature of conscious–subconscious interactivity. Parallels can in fact been drawn between how difficult it is to reconcile Newtonian mechanistic physics with modern quantum physics and how the conscious and subconscious realms appear to be so fundamentally different.

All these questions rage on, but solid answers are not forthcoming – yet. I hope that science, and those specially gifted few who appear to defy the natural laws of the universe, can synergise their equally extraordinary abilities and together open humanity's eyes to what life truly is. I for one need to know; and I need to know soon.

What I do know, however, is that my son is not gone – faded back into some non-existence. He has shown me that. He has shown me that our lives are not bookended by birth and death, for he lives on. In death, as in life, he is my greatest teacher and like any good student I will remain focused on my cause. I will follow his lead and strive to understand the greater depths of this experiential awareness that we know as life.



Related Articles
Editor's Picks Articles
Top Ten Articles
Previous Features
Site Map





Content copyright © 2022 by Neville Sexton. All rights reserved.
This content was written by Neville Sexton. If you wish to use this content in any manner, you need written permission. Contact Christine Phillips for details.