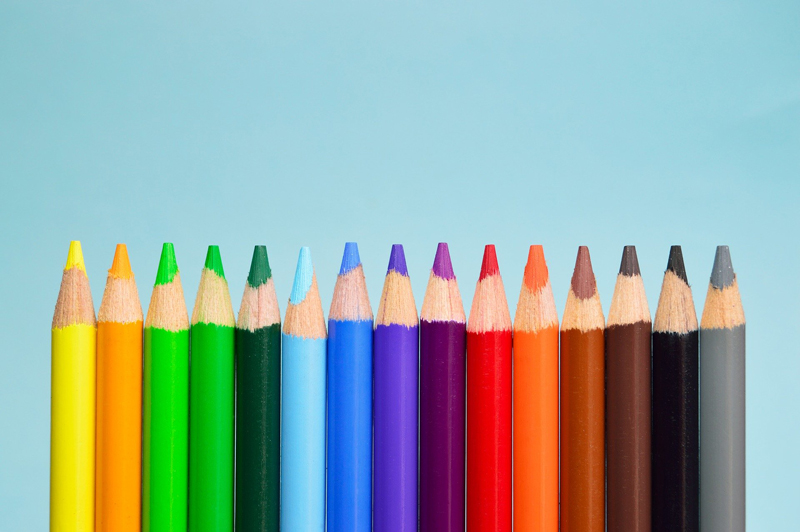 The Fancy Nancy series of books are written by the fanciful and fun author, Jane O'Connor. These stories revolve around an extremely creative, dynamic, unique and charismatic girl-Fancy Nancy! Complete a unit study using the Fancy Nancy books as a platform, and have Jane O'Connor as your featured author for the month. Here are several cross-curricular ideas to help you plan a fabulous and fancy unit study:

Study Manners and Etiquette- Take the Fancy Nancy series and use the books to focus on good manners and polite behavior. Make a list of Manières Mauvaises, or bad manners, and Manières Merveilleuses, or marvelous manners! Discuss the differences and act out what it means to have good manners.

Reading and Science- After reading Fancy Nancy: Bonjour, Butterfly, incorporate science into your unit study. Take a field trip to a butterfly garden, experiment with a butterfly kit at home, and complete the lesson ideas below, which go alongside the book beautifully!
www.teachervisioncanada.ca/tv/printables/harpercollins/fancy-nancy-butterfly-event.pdf

Art and Crafts- Create some fancy arts and crafts, based on Fancy Nancy's accessories. Try making tissue paper flowers, tiaras, or ornate dog collars for your child's real or stuffed puppy pals!

Cooking and a Spot of Tea- Host a tea party, real or pretend for your child, their homeschool pals, and fancy Nancy friends, too! Practice good manners and etiquette while enjoying a decorative tea party. Bake some treats with your child, or create fun finger sandwiches together. Be sure to read Fancy Nancy:Tea Parties first!

Solve a Mystery- Check out the latest book in the Fancy Nancy series-Fancy Nancy: Nancy Clancy, Super Sleuth. This is an intriguing story you can have your child act out after reading the story. Ask your child his or her prediction about the answer to the mystery before you get to the end of the book.

Learn New Vocabulary- Create a bulletin board/display board with a cutout of a teapot filled with vocabulary words from the Fancy Nancy series. Have your child pull out a new word each day during your study and practice it. Once your child has mastered the word paste it to a teacup cutout and paste it to the board. Discuss synonyms and antonyms, too. For example, in the book Fancy
Nancy Sees Stars, Fancy Nancy points out that brilliant is a fancy word with two meanings:"shiny and bright" and "very smart." Challenge your homeschooler to come up with other words that mean brilliant- like shiny.

Enjoy Games- Try games like the Briarpatch Fancy Nancy Positively Perfect Parfait Game, the Fancy Nancy 100-Piece Jigsaw Puzzle - "I Love Being Fancy", the Colorforms Games Fancy Nancy Tea Party game by University Games, or for Leapfrog fans, the LeapFrog Tag Activity Storybook Fancy Nancy: Explorer Extraordinaire by LeapFrog. Games encourage patience, cooperation and reading skills.

Visit France Virtually- In the story Fancy Nancy and the Boy from Paris (I Can Read Book 1) Nancy gets to learn about the beautiful country of France. Study France with a virtual trip, looking at pictures of landmarks and the countryside online. Read books about France, like Everybody Bonjours! by
Leslie Kimmelman. Don't forget to play the card game Fancy Nancy Packing For Paris! This card game, by Briar Patch, is entertaining and educational.




Related Articles
Editor's Picks Articles
Top Ten Articles
Previous Features
Site Map





Content copyright © 2023 by Alissa Moy. All rights reserved.
This content was written by Alissa Moy. If you wish to use this content in any manner, you need written permission. Contact Denise Oliveri for details.