In Theaters: Dawn of the Dead (2004)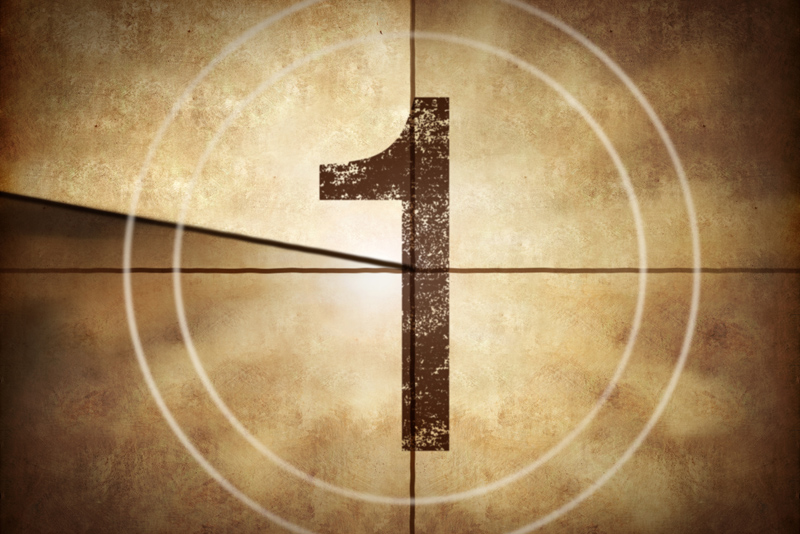 I first saw the original
Dawn of the Dead
twenty years ago. I was in high school, had just gotten my driver's license and it was playing a Saturday midnight showing down by the university. It instantly became one of my all-time favorite horror movies. So it was with extreme trepidation that I read this remake was coming to fruition. So often when classic horror movies are remade, something gets lost in the mix.
Dawn of the Dead
2004 is one that gets it right.
The film opens on Ana [Sarah Poley], a nurse finishing up a shift at the hospital. We are given a vague foreshadowing of what is to come, though to Ana, it's business as usual. She goes home to her husband and the next morning they are awakened by their neighbor's daughter. Their neighbor's dead daughter, who savagely kills the husband. Ana flees her home chased by those she loves--and is thrust into a world that she should know, but is completely foreign due to all the chaos.
Along the way, Ana meets up with Kenneth [Ving Rhames], a police officer and the two of them soon encounter the trio of Michael [Jake Weber], Andre [Mekhi Phifer] and Andre's pregnant girlfriend. In the original, the mall was a portion of the movie's settings. In this update, the mall is the centerpiece. The last bastion of humans in the town of Everett, Wisconsin, a suburb of Milwaukee. Upon arriving at the mall, the group runs into the remaining security guards and forms an uneasy alliance to stay alive.
The remainder of the movie is not just the survivors fighting to stay alive, but keeping the desire to fight alive. Joined later by new survivors, you know it's only a matter of time before all hell breaks loose. And you know what they say...when there's no more room in hell, the dead will walk the earth.
Loosely based on George Romero's original storyline, the new version takes a bit of a different approach. We are coddled for a mere 10 minutes or so to establish a rough start to the manifestation, then we are thrown into the idea of a world suddenly torn apart with such a ferocious intensity, that you barely have time to comprehend all that is happening. The film maintains much of this pace throughout the movie, using it to intensify the horror and desperation of the remaining human survivors.
The film also makes good use of macabre humor to peel you back just enough from the edge to make the next terrifying moment all the more atrocious. Spotting a lone survivor holed up in his guns and ammo shop across from the mall, Kenneth strikes up a friendship via dry erase boards and binoculars. This friendship mixed with the boredom of being stranded leads the two to play a twisted game of "spot the celebrity" that will have you groaning and laughing at the same time. The background music is also worth noting, especially the mall ditties, for its often slightly inappropriate timing that will have you snickering.
But it's the zombies that really make the movie--after all it is Dawn of the DEAD. And these aren't your garden-variety zombies of yesteryear, mindlessly shuffling and bumping into everything. These suckers can run and jump, and they also seem to retain some fleeting remains of their former selves, since many of the zombies respond to their names. Those who have seen last year's zombie-ish apocalypse movie
28 Days
will recognize many similarities between those infected and this new breed of zombies. Though I'd have to say this movie's undead are infinitely more creepy.
Faster zombies, more gore, more humor and some great effects--it's enough to satisfy the current generation of horror fans weaned on MTV-style horror movies, while paying enough homage to the original to make the older fans happy.
Not a perfect movie, but close enough for me to say
Dawn of the Dead
is by far one of the best horror movies of the past few years.
Just make sure you sit through the entire end credits--because the movie doesn't end when the credits start to roll.
---
Cast:
Sarah Polley, Ving Rhames, Jake Weber, Mekhi Phifer, Ty Burrell, Michael Kelly, Kevin Zegers, Michael Barry, Lindy Booth, Jayne Eastwood, Boyd Banks, Inna Korobkina, R.D. Reid, Kim Poirier, Matt Frewer
Director:
Zack Snyder
Rated:
R [extreme gore, violence, language and brief nudity]
Score:
9 out of 10
---
Official website:
dawnofthedeadmovie.net
You Should Also Read:
Dawn of the Dead 2004


Editor's Picks Articles
Top Ten Articles
Previous Features
Site Map





Content copyright © 2022 by Michelle Snow. All rights reserved.
This content was written by Michelle Snow. If you wish to use this content in any manner, you need written permission. Contact Trina Boice for details.