Olympic Sports - Canoeing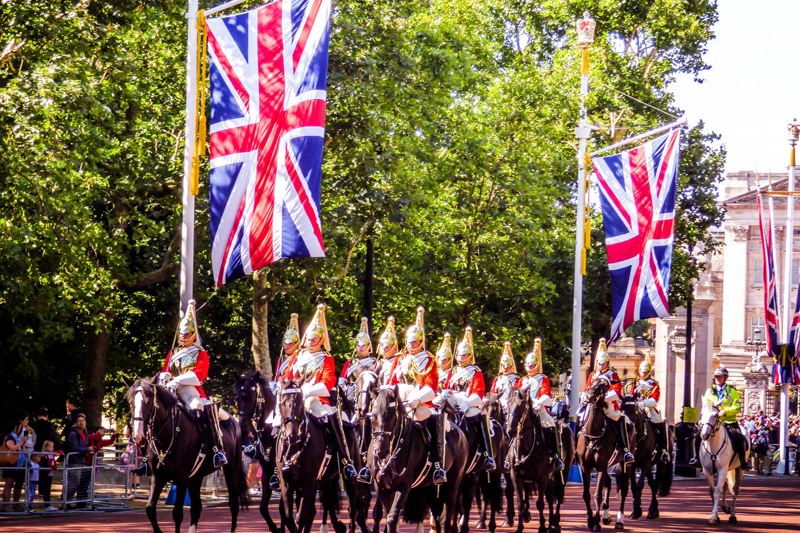 Canoe Slalom

Canoe Slalom originated in Switzerland; the term Slalom was borrowed from the skiing discipline that uses the same name. Slalom canoeing is conducted on white water courses – water with rapids and obstacles, rather than the still water used for sprint racing. Canoe Slalom has appeared at each Olympics since Barcelona in 1992; events in 2012 take place at Lee Valley White Water Centre in Hertfordshire.

In Canoe Slalom competitors are timed as they navigate a white water course involving 25 gates – a gate is marked by two poles; they are penalised for touching – or even worse missing – a gate. Events involve canoes or kayaks, and medals are on offer for both categories. Canoes are propelled by kneeling competitors with single bladed paddles. Competitors sit in kayaks and use two bladed paddles. Events are named according to whether they are for 1 or 2 people (kayak events are for one person only), and whether they are for canoe or kayak. Thus C1 indicates a one person canoe event; K1 – single Kayak – is the only Olympic Canoe Slalom event for women.

British Slalom Medallists

David Florence gained a Silver Medal in Men's C1 at the Beijing Olympic Games in 2008.

Gareth Marriott achieved Silver in the C1 event at Barcelona in 1992.

Paul Ratcliffe was awarded Silver in the K1 class at the Sydney Games in 2000.

Helen Reeves achieved the only British Women's Canoe Slalom medal to date Bronze in Women's K1 at Athens in 2004.

Campbell Walsh was another Athens medal winner. He gained Silver in the Men's K1 event.



Canoe Sprint

Canoe Sprint races take place in still water. Events take place over 200m. 500m and 1,000m with boats that hold one, two or four people. Canoe Sprint events started at the 1936 Olympic Games where they took place over two distances – 1,000m and 10,000m. As with Canoe Slalom events are defined by whether competitors use Canoe (C) or Kayak (K), and the number of competitors in a boat. 2012 Canoe Sprint events take place at Eton Dorney near Windsor.

British Sprint Medallists

Tim Brabants won the only British Canoeing Olympic gold for the K1 (Kayak single) 1000m at Beijing in 2008. He also achieved a Bronze in the K1 500m at the same Games. He was awarded Bronze in 2000 at the Sydney Olympics for the K1 1000m event. A doctor by profession, Brabants was awarded an MBE in the 2009 New Years Honours List.

Ian Wynne is the only other British person to win an Olympic Canoe Sprint medal; he gained Bronze at Athens in 2004 for the K1 500m event.


You Should Also Read:
Olympic Sports - Aquatics
Olympic Sports - Sailing
Olympic Sports - Tennis


Related Articles
Editor's Picks Articles
Top Ten Articles
Previous Features
Site Map





Content copyright © 2023 by Asha Sahni. All rights reserved.
This content was written by Asha Sahni. If you wish to use this content in any manner, you need written permission. Contact Sarah V Monaghan for details.