Olympic Sports - Aquatics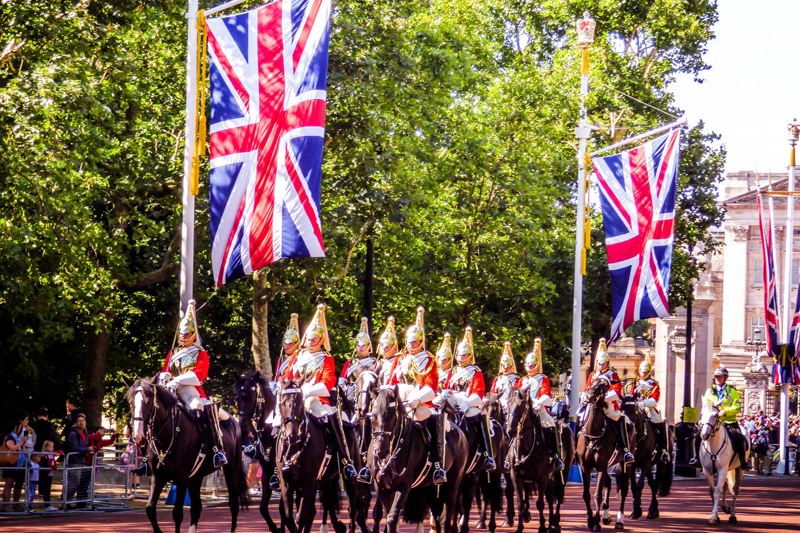 Diving

Diving first appeared at the Olympics in 1904. Synchronised Diving (which accounts for half the Diving medals up for grabs in 2012) did not appear until the Sydney Olympics in 2000. There will be 8 diving events at London 2012 – 4 for women, 4 for men.

Tom Daley, a young English man who specialises in the 10m platform event, was one of youngest Olympic British competitors ever when he took part in the 2008 Beijing Olympics. Daley has gained Gold medals in European and World Championships annd the 2010 Commonwealth Games. At his second Olympics he will be just 18 – a great hope for Britain's diving future.

Swimming

The 1908 London Olympics were the first Games where swimming events took place in a pool. Henry Taylor, born in Oldham in 1885, gained three Olympic Gold medals for Great Britain in 1908 - 1500m freestyle, 400m freestyle and 4 x 200m freestyle relay. A British man did not win an Olympic Gold at swimming again for over half a century. David Wilkie, Duncan Goodhew and Adrian Moorhouse won a Gold medal apiece for breaststroke events between 1976 and 1988.

At Stockholm in 1912 a British women's team won the 4 x 100m freestyle swimming relay. In the next 50 years three women won Gold medals – Lucille Morton (1924), Judith Grinham (1956) and Anita Lonsbrough (1960). Rebecca Adlington's Olympic Gold medals for the 400m and 800m freestyle swimming events at Beijing in 2008 heralded what many hoped would be a renaissance in British swimming.

London 2012 events take place in the Aquatics Centre in the Olympic Park, the exception being the Marathon Swimming event which will take place in Hyde Park's Serpentine.

Synchronised Swimming

Synchronised swimming is a late addition to the aquatics portfolio, first appearing at the Los Angeles Olympic Games in 1984. At the 2008 Beijing Olympics Jenna Randall and Olivia Allison were the first British synchronised swimmers to enter an Olympic event for sixteen years.


London 2012 will offers synchronised swimming medals in two classes - duets (ie pairs of swimmers) and teams (groups of 8 swimmers); both duets and teams perform technical and free routines. Unusually, in a sporting world dominated by men's events, synchronised swimming competitions are for women only; the only other women only Olympic sport is Rhythmic Gymnastics.

Water Polo

Water Polo first appeared as an Olympic sport at the Paris Games in 1900. Teams from Great Britain attained Gold medals in Water Polo at Paris in 1900, London in 1908, Stockholm in 1912 and Antwerp in 1920. Hungarian teams then dominated the event for much of the twentieth century. The Sydney Olympic Games in 2000 saw the first women's water polo events.

Water polo originated in the eighteenth century as a water based form of rugby. It is also said that there was a version of the game a lot more like the polo we see on land, with players seated on barrels (a floating version of a horse!) and using sticks similar to mallets to manoeuvre the ball.

London 2012 Water Polo events take place at the Olympic Park in a specially constructed Water Polo arena, adjacent to the Aquatics Centre.

You Should Also Read:
David Wilkie - Olympic Swimmer
Olympic Sports - Sailing
Olympic Sports - Archery


Related Articles
Editor's Picks Articles
Top Ten Articles
Previous Features
Site Map





Content copyright © 2023 by Asha Sahni. All rights reserved.
This content was written by Asha Sahni. If you wish to use this content in any manner, you need written permission. Contact Sarah V Monaghan for details.