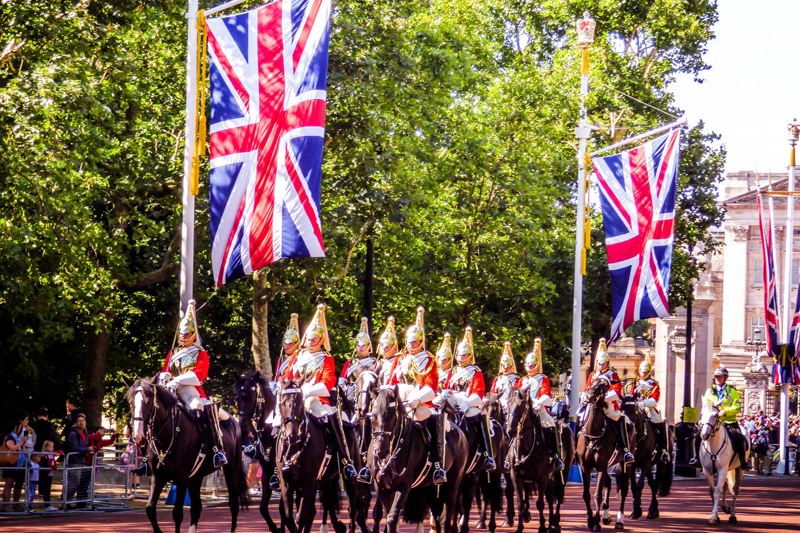 Charles Dickens (1812-1870) was born in Portsmouth. Dickens was a prolific author whose novels have withstood the test of time. He was also prolific in terms of progeny (he and his wife Catherine Hogarth had 10 children!). One of the houses in which he lived for two years of his married life, 48 Doughty Street, became London's Charles Dickens Museum.

What is it about Dickens' work that draws people in, that keeps his books on literature syllabuses the world over, that makes him a household name?

Dickens is best known for his more famous novels including "Oliver Twist", "A Christmas Carol" and "David Copperfield", all of which have been both filmed and televised. Dickens also wrote articles, plays and travel books. He has the unusual distinction of both appearing as a character in Dr Who and having an inventive Dr Who Christmas Special loosely based on one of his novels - "A Christmas Carol".

Dickens was a social commentator of his time, frequently using his own experience and observation in his writing. In February 1824, soon after Charles' twelfth birthday , his father, John Dickens, was sent the Marshalsea Debtors' Prison. William Dorrit in the novel "Little Dorrit" is imprisoned in the Marshalsea as his children grow up. Dickens' family, apart from Charles and his sister Fanny - a talented musician who continued her studies as a resident student at the Royal Academy of Music - joined John Dickens in prison. To help support the family Dickens became a child worker in a blacking factory – this experience had a profound effect on the young man and informed his writing about young people in numerous novels. John Dickens was in fact only in prison a few months when his mother died, leaving enough money to pay off his creditors.

Dickens' books were often published in periodicals (some of which he edited) in either monthly or weekly episodes before being sold as complete novels. Dickens' art was in writing about the lives of ordinary men, highlighting issues of social justice and creating plots which fascinated the audience of the day.

The Dickens Fellowship was founded in 1902, producing a magazine called "The Dickensian" which started in 1905. The organisation has branches in several countries including England, America, Australia, France, Denmark and New Zealand.

Dickens' works are studied by students the world over. Adaptations of his work abound and include films, television dramatisations, comic books and easy reading books for children.


You Should Also Read:
The Bronte Sisters
Jerusalem by William Blake
English Sonnets


Related Articles
Editor's Picks Articles
Top Ten Articles
Previous Features
Site Map





Content copyright © 2022 by Asha Sahni. All rights reserved.
This content was written by Asha Sahni. If you wish to use this content in any manner, you need written permission. Contact Sarah V Monaghan for details.